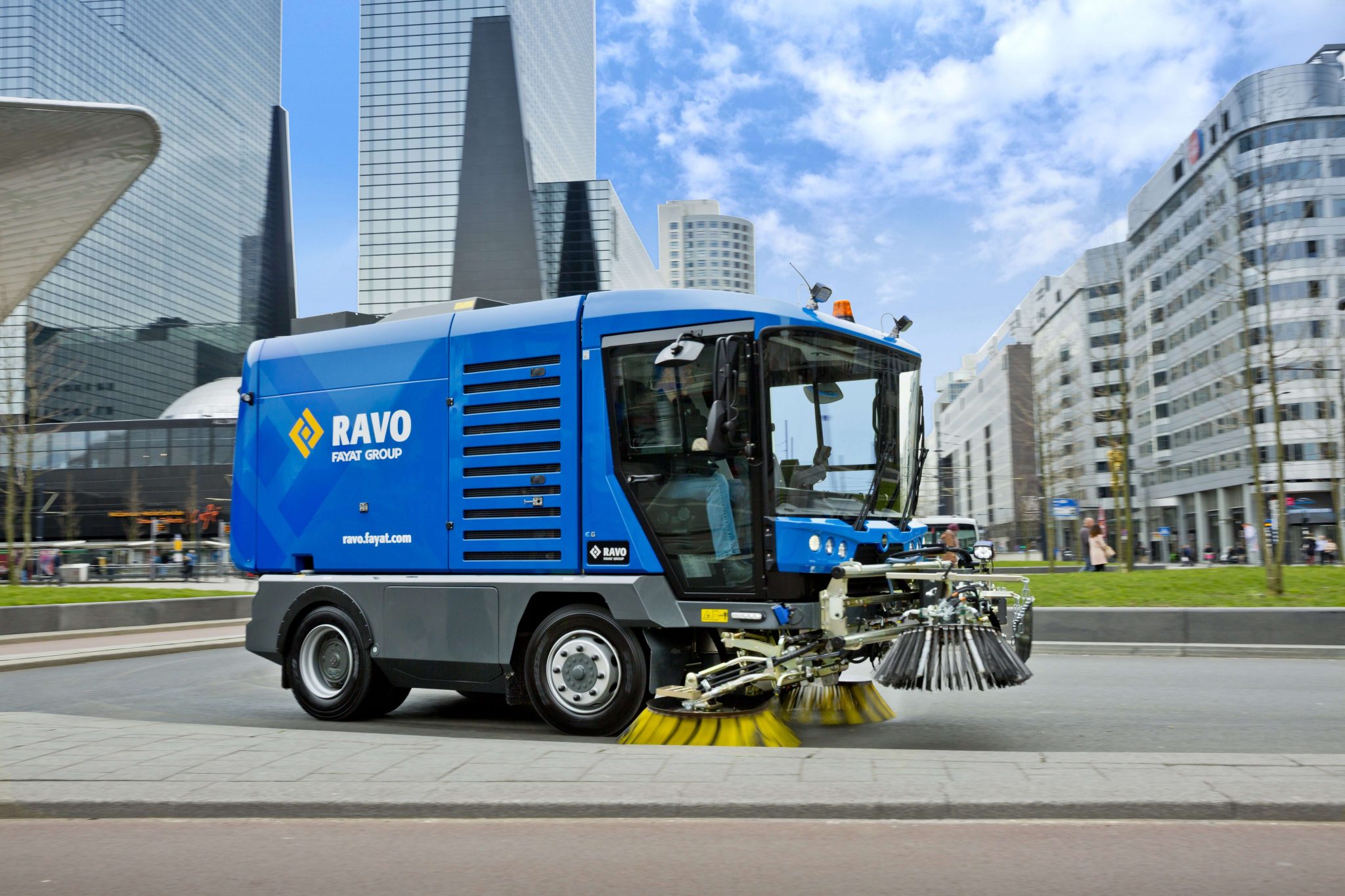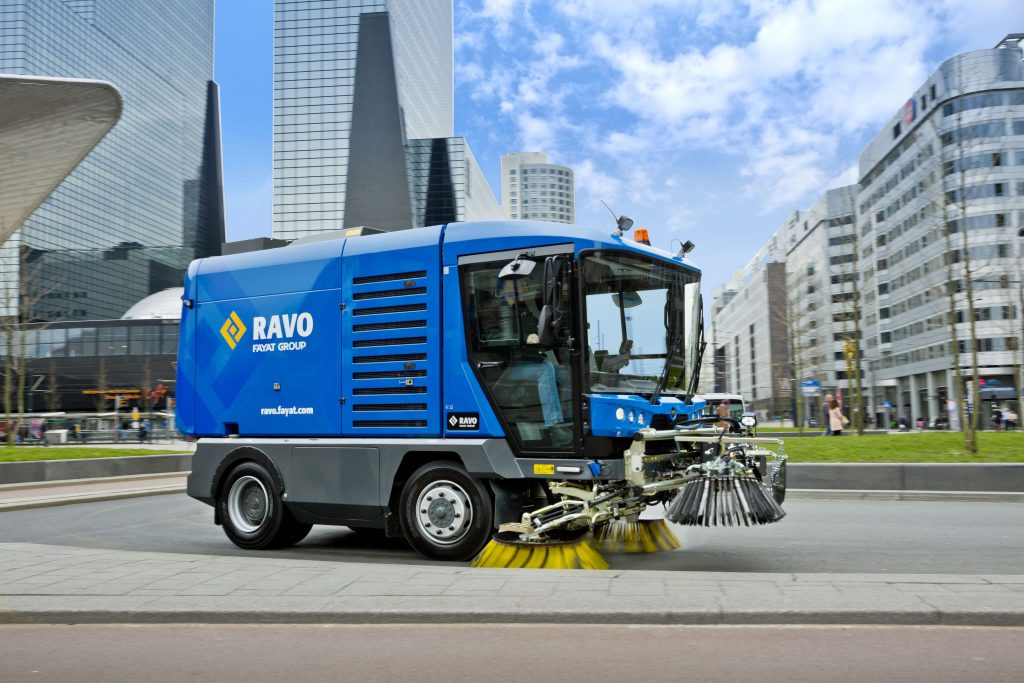 Roadwork can range from repairing potholes to removing debris to keep the area clear. Road maintenance and construction require specific pieces of equipment to complete each job. No matter what your next project is, you need equipment that will give you the best results possible.
To find the best pieces of equipment for road maintenance, consider what sort of project you're working on and the materials involved. Take a look at this road maintenance equipment list to help you find the right product for your work easily. 
You can also contact Southern Vac for more information about what products are suitable for you. We are a trusted provider of used and new road equipment to help you get to work on keeping your roads clean and safe. 
Types of Road Maintenance Equipment
Several types of machinery apply specifically to road maintenance. Southern Vac offers a range of equipment to help clean and maintain your municipality's streets and utilities. We offer both new and used machines, such as the following, to give you plenty of options. 
Pothole Patchers
Pothole patching machines are a quick and simple way to patch potholes in parking lots or roads. Pothole patching machines cut and remove old, weakened asphalt. The operator then pours hot asphalt into the remaining hole, which seals and protects the road from damage. 
Pothole machines are a pothole repair solution that limits disruption and fixes the hole securely. Instead of repaving the entire area, you can repair the pothole and make the road safer for vehicles and passengers.

Hydro Excavators
Hydro excavators use high-pressure water to cut through and liquify soil, while the vacuum simultaneously removes the slurry created and pumps it into the excavator's tank. These excavators remove dirt without the need for multiple attachments. 
Hydro excavators can be used for road expansion projects or cut through and remove excess soil around a new road. They are also used to create holes for utilities at a certain depth underground. They cut through the ground without damaging the surrounding area, unlike traditional excavators. 
Street Sweepers
Road sweepers are essential for maintenance and cleanliness. The machine sprays water onto the ground to prevent flyaway dust while the brushes clean the pavement. Then, the conveyor system transports the dirt to a storage container on the vehicle. 
Street sweepers help to remove particles from the road that could cause cracks or damage. They are great for municipalities to keep roads clean for all residents. Heavy-duty street sweepers can also help remove debris buildup from floods or storms and clear the streets. 
Industrial Vacuums
Industrial vacuum trucks help with the large-scale cleaning of cities and municipalities. Vacuum trucks can be used to clear sewer tanks and pipes to prevent damage to the utilities and keep the surrounding areas clean. You can also use industrial vacuums in addition to sweet sweepers to ensure roads are free of debris. 
Leaf Vacuums
Built-up leaves and debris can cause roads and sidewalks to become slick, which poses a threat to safety. Specially-designed leaf vacuum trucks can help keep your streets safe. 
Leaf vacuum trucks are specialized equipment for road maintenance that removes leaves and other foliage from the street and sidewalks. An operator uses the pipe attachment to suck the leaves into the truck's rear container. Then, the leaves can be disposed of properly.

Why Choose Southern Vac? 
When you buy new or used equipment from Southern Vac, you get: 
Trusted advice:

 We are here to work alongside you to make sure you get what you need when you need it. Our goal is to get you the equipment you require without extra add-ons. 

Quality machinery: When you purchase new or used road repair equipment, you can expect it to last through multiple projects. Choose from our trusted industry brands such as Titan, Vac-Con and Fayat Group.

Trained experts: When you work with Southern Vac, you have full access to a team of experts who can help you through every step of the process. From purchasing to finding replacement parts and maintaining your machine, we can help you through it all. 
We dedicate ourselves to the details. Work with us for advice that's tailored to your business or operation. 
Find the Right Equipment Today
Southern Vac is your supplier of equipment used for road maintenance and more. We offer quality new and used equipment to help you tackle any roadwork or construction project. We only provide equipment that we can back 100%, so you can trust us to provide only the best machinery for your work. 
We pride ourselves on offering the newest technology possible. View our latest collection of public maintenance equipment as well as our road maintenance equipment. You can also call us at 803-358-0221 or contact us online for more information on our products and services.