Come Visit Us!
Visit our convenient location. Use the map below to our nearest location to you. Click on the pin for location details and directions.
Our Columbia, SC location offers:
Genuine Equipment Parts
On-Site Equipment Service
New, Used and Rental Equipment
Equipment Refurbishment Service
Find a service location near you
Gilbert, SC
Morganton, NC
Jacksonville, FL
Oliver Springs, TN
Vidalia, GA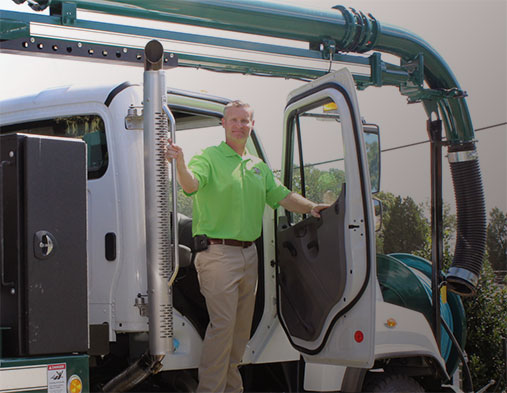 What Our Customers Say
If you are looking for a company with a knowledgeable staff that is dedicated to the success of your company or utility and places that above their own interest, then Southern-Vac is the company you are looking for.
Ben Wright
Utilities Superintendent
Town of Fort Mill