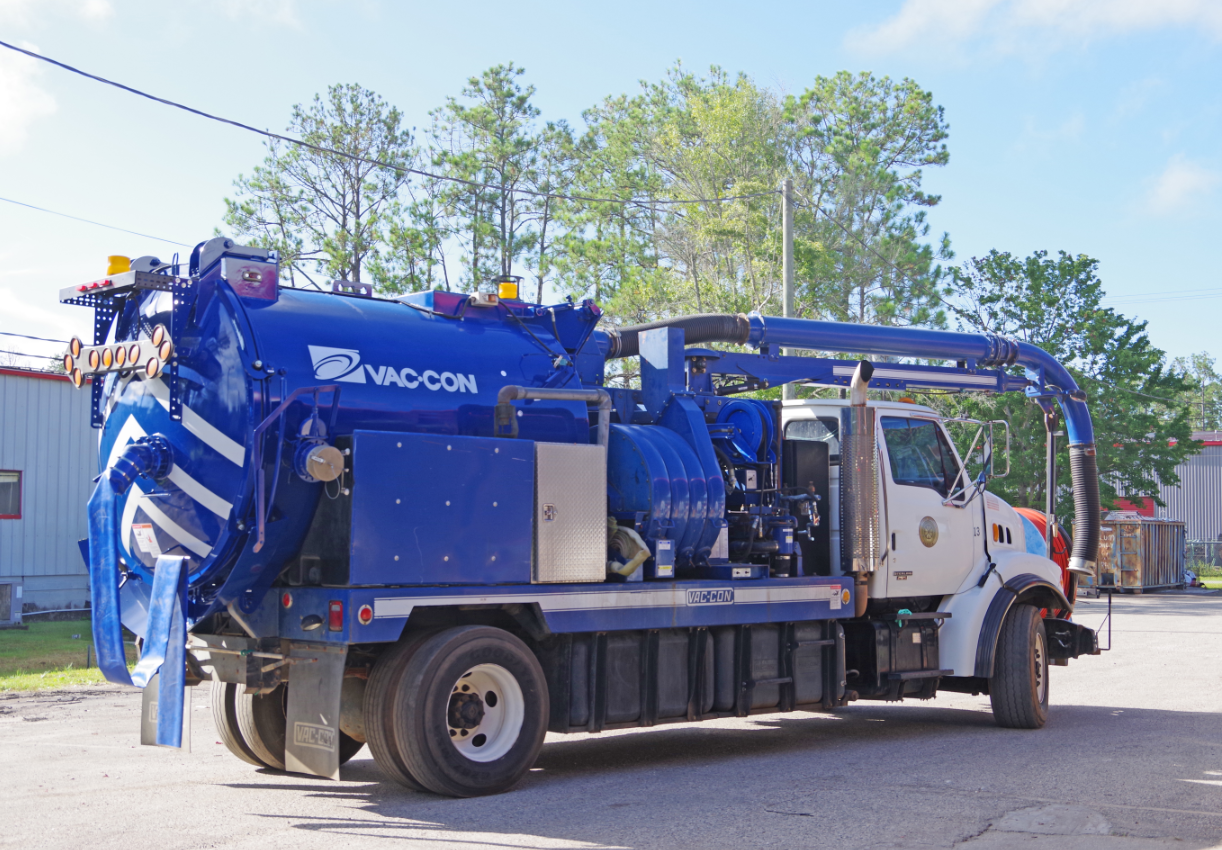 Equipment Refurbishment Services
When your equipment is in need of a full refurbishment, you can count on Southern Vac's expert service repair team to provide you with the comprehensive and quality attention to detail you expect. We offer both Bronze and Silver level refurbishments at our Gilbert, SC location, and are happy to arrange transportation to safely move your equipment into one of our fully-equipped service bays.
Need a customized refurbishment package? No problem. Our highly-trained team knows the ins and outs of your equipment and will guide you through the process of creating a package that's tailored to your needs. Looking for chassis refurbishment or overhaul? Our partners at Carolina Cat will take care of your equipment to get you back up & running quickly.
Contact us to learn more about our truck refurbishment services. Call us today at 803-358-0221 to speak to a member of our friendly team!
The Benefits of Refurbishing Your Equipment
Are you deciding between an equipment refurbishment and buying a new or used piece of equipment? When you want your capital to go as far as possible, choices like this can be difficult to make. Luckily, the dedicated service team at Southern Vac is here to make the equipment refurbishment process as seamless as possible. Restoring your equipment back to its full working order has never been easier!
When you choose to refurbish your equipment with Southern Vac, you can expect:
A budget-friendly option compared to purchasing a piece or new or used equipment
Improved life-cycle of your equipment
Increased return on investment for your current equipment
Peace of mind knowing that your service is being taken care of by certified technicians
Free rental equipment to temporarily replace the equipment you're refurbishing, so you can stay up & running!

Plus, you'll enjoy special rental rates when you let the Southern Vac team refurbish your equipment
Slide the arrow on the image side to side to see the before and after shots.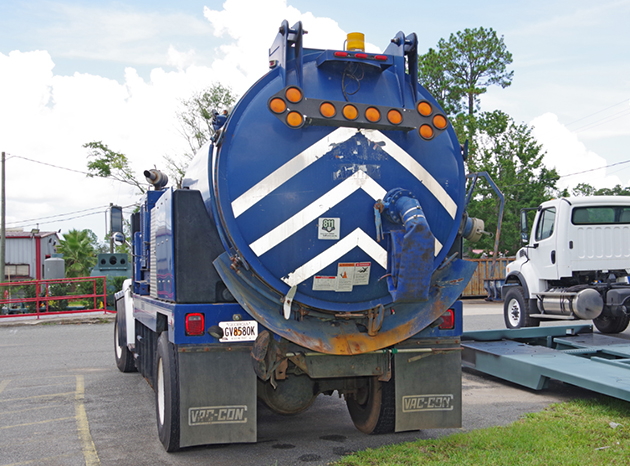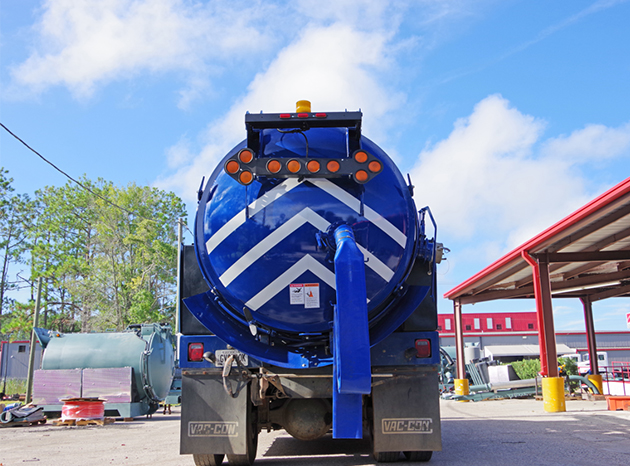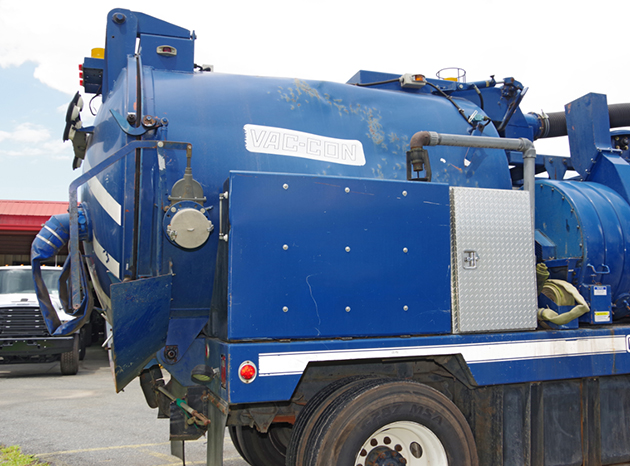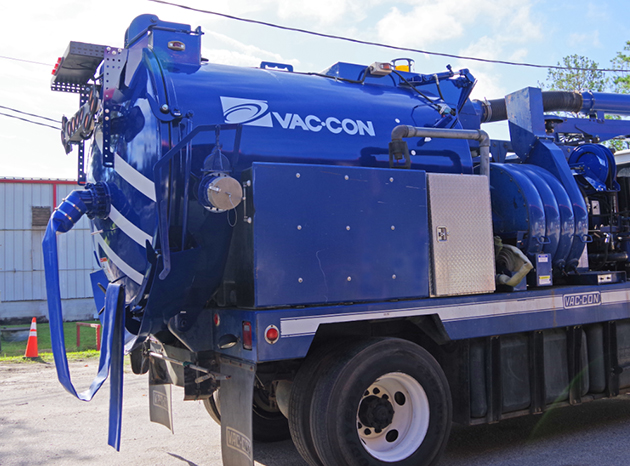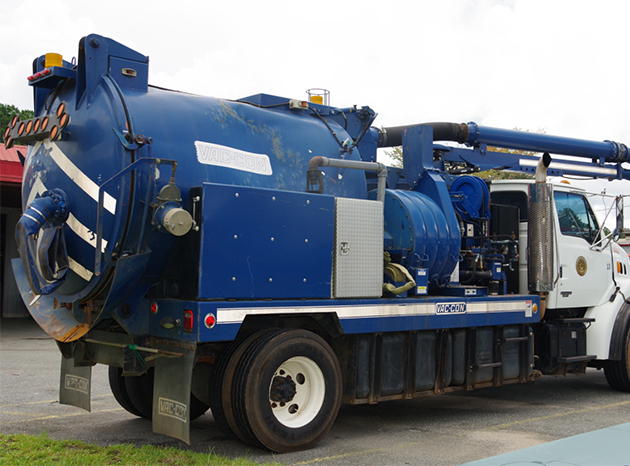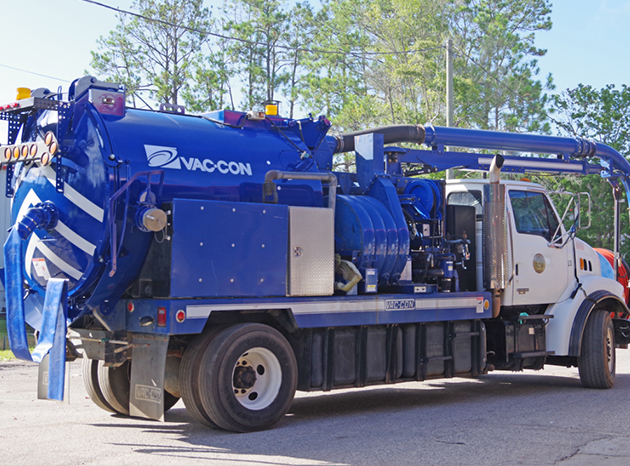 What's Included in our Refurbishment Packages?
Southern Vac's team follows the refurbishment checklist and guidelines provided by Vac-Con's equipment experts. The options outlined below include our pre-specified standard packages.
If your equipment is in need of a Gold-level package, Vac-Con offers this service at their Jacksonville, FL location.
Getting Started with Your Refurbishment Project
Starting your equipment refurbishment is as easy as contacting your local Southern Vac team. Our equipment experts will walk you through the process of building your refurbishment package and arranging transportation of your equipment to our service bays. Give us a call today.