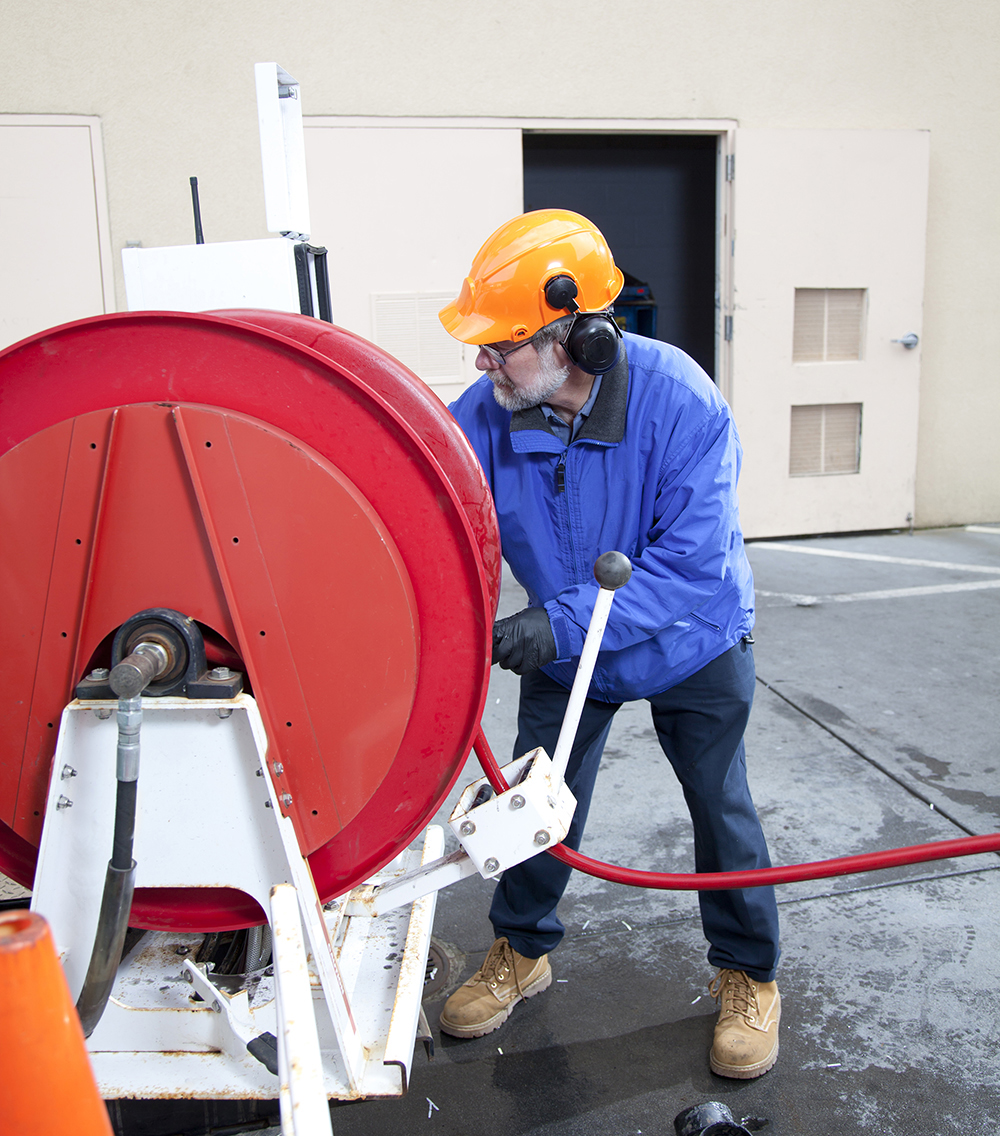 Why Southern Vac?
Southern Vac carries the largest rental fleet and stock inventory in the Southeast. Serving the areas of South Carolina, North Carolina, Tennessee, Georgia and beyond, Southern Vac is the partner you can trust to provide your municipality or business with the best equipment and customer service.
For Municipalities
We offer various equipment purchasing and rental options for municipalities in the Southeast. When municipalities need heavy-duty equipment for repairing and maintaining the health of the communities they govern, no one is there to support their needs like Southern Vac in the Carolinas and surrounding regions.
For Other Industries
We offer a wide range of heavy-duty equipment and flexible service options for many other industries, including construction and industrial cleaning. Our experts are here to make sure your business is matched with the right equipment for its needs.