Vac-Con VecLoader XL
Price: Call for Pricing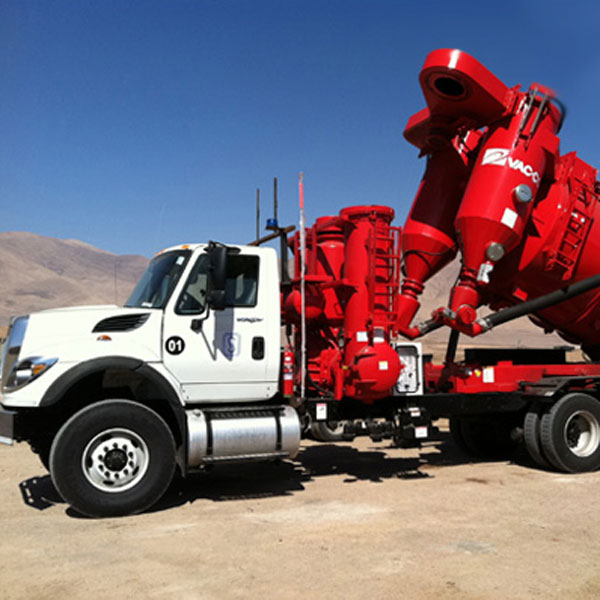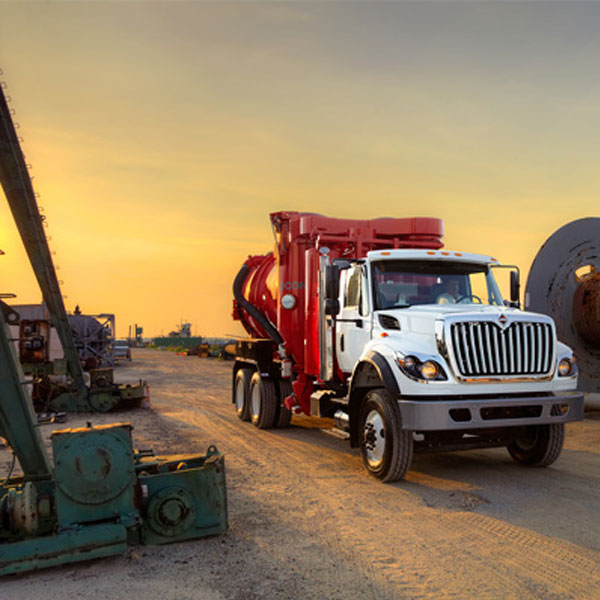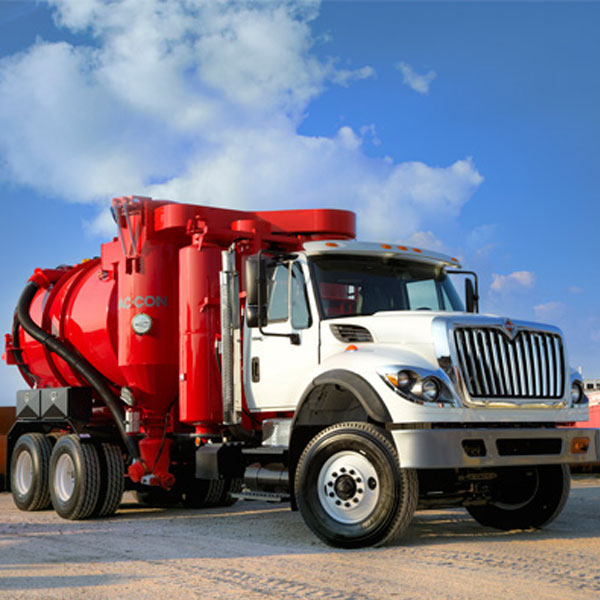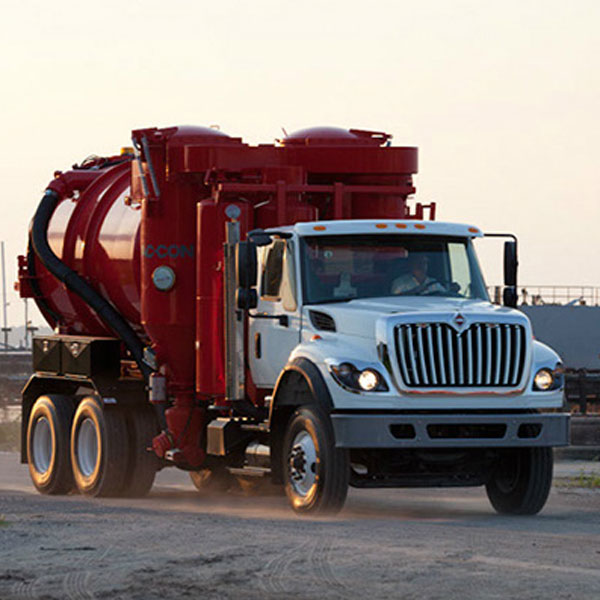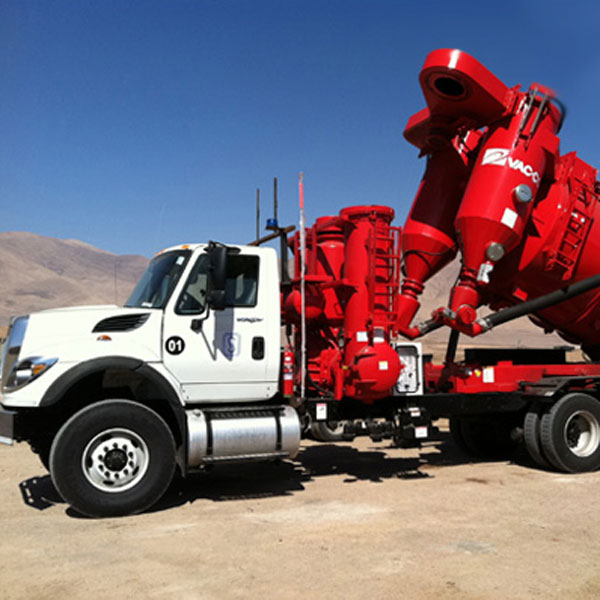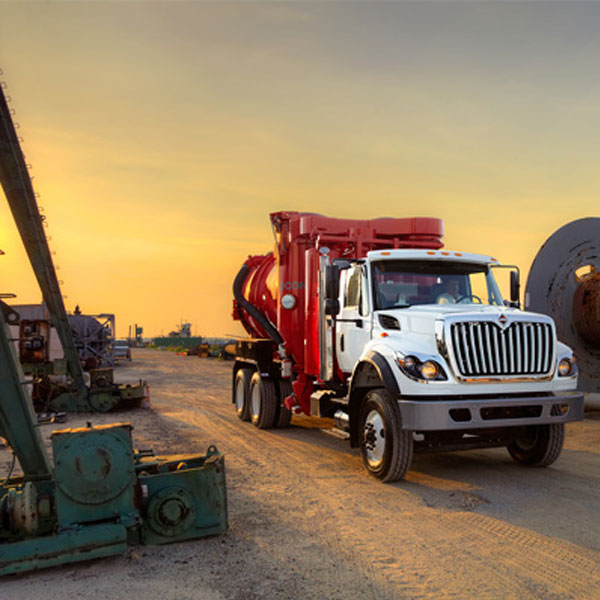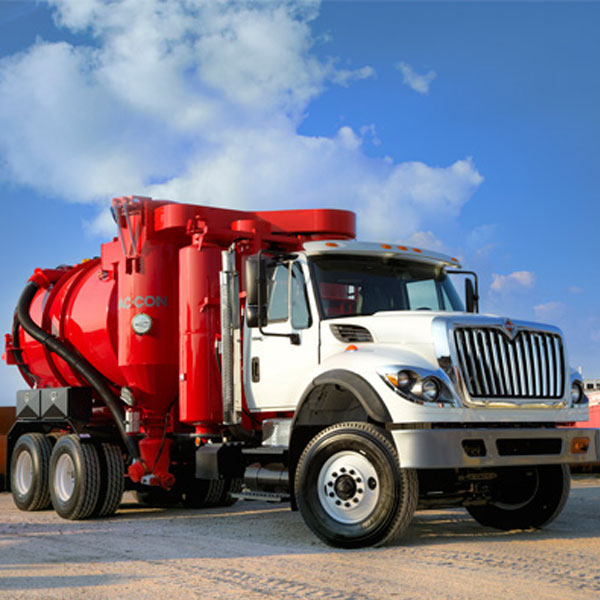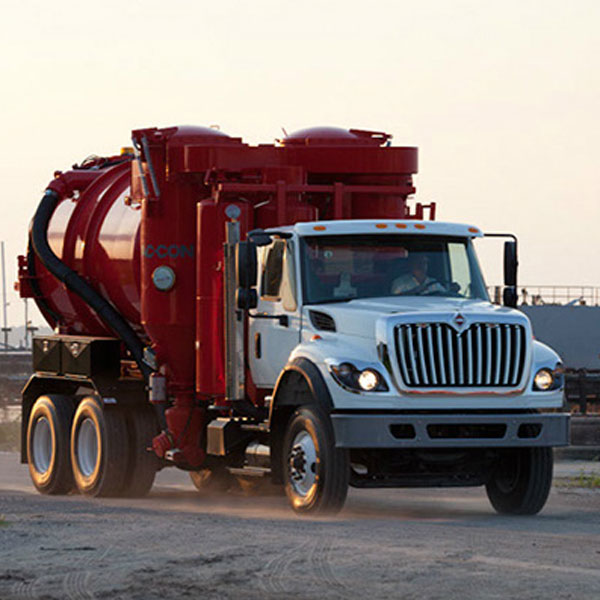 With options like the exclusive Automatic Material Return System and Hi-Dump, Vac-Con's world-class performa...
High performance air flow by design-transfer case driven blowers that develop maximum vacuum to 28" Hg and up to 6,300 CFM
Wet and dry filtration in the same chamber
Reinforced 3/16" Corten® steel debris body with 50° dump angle
Roots PD blower (specific to model)
Transfer case driven
3/16" Corten® steel 16 cubic yard debris body with ladder
Keith Huber Dominator
Price: Call for Pricing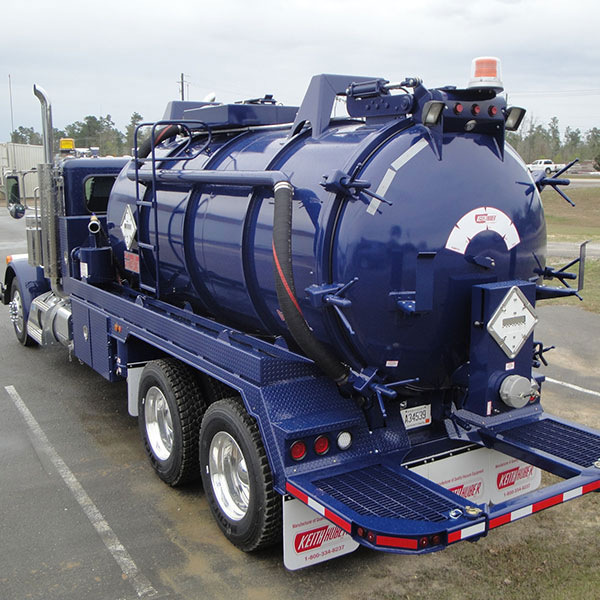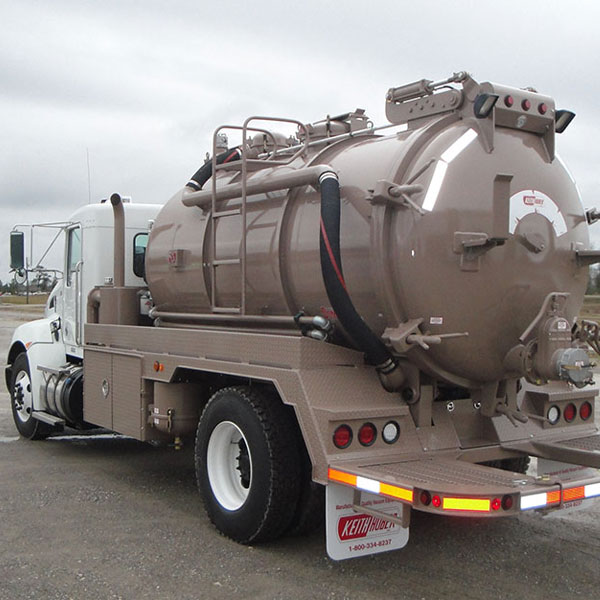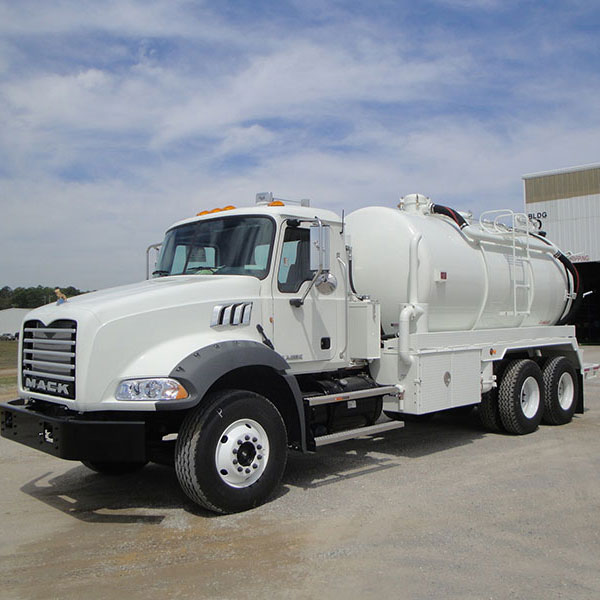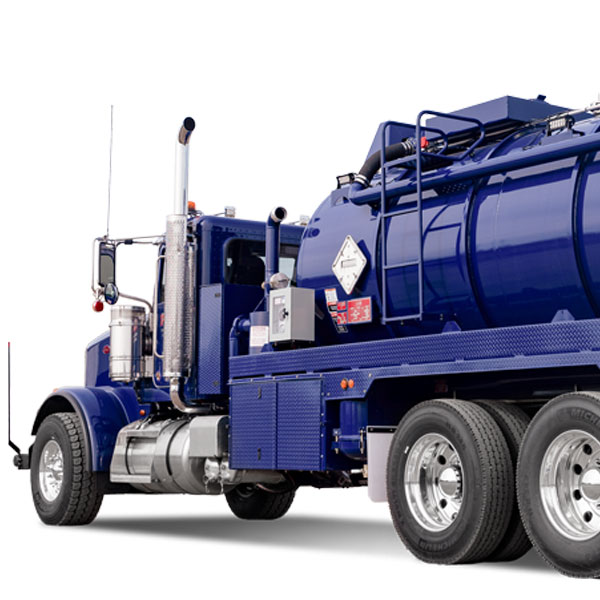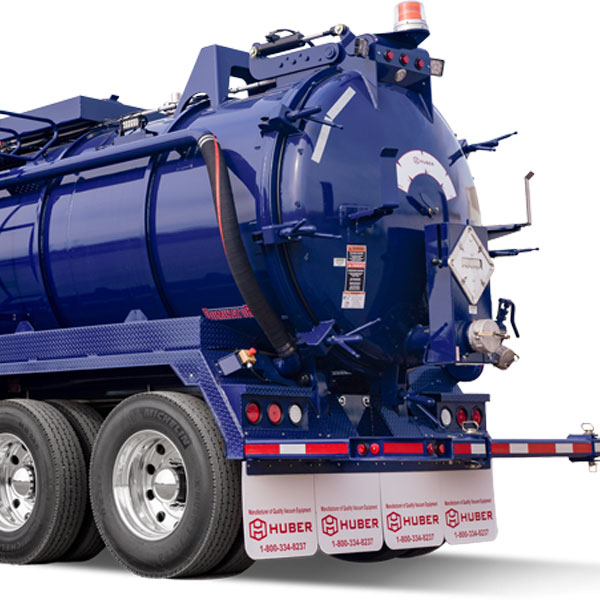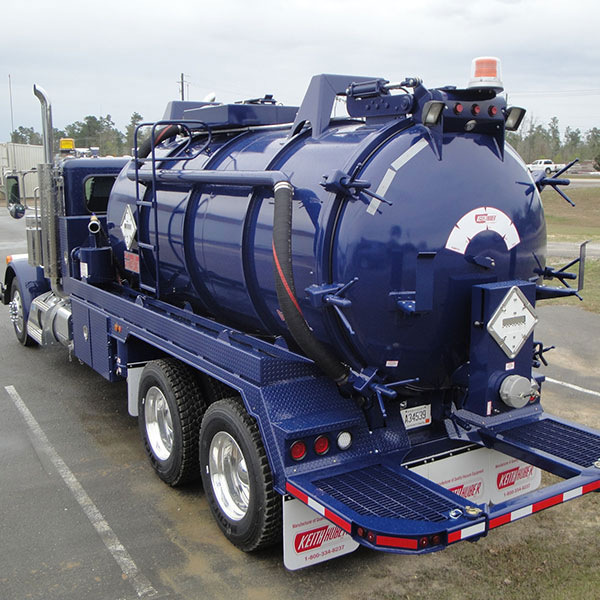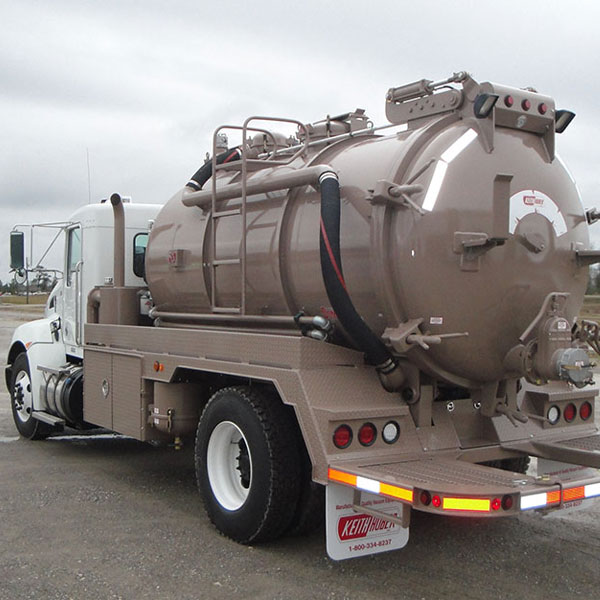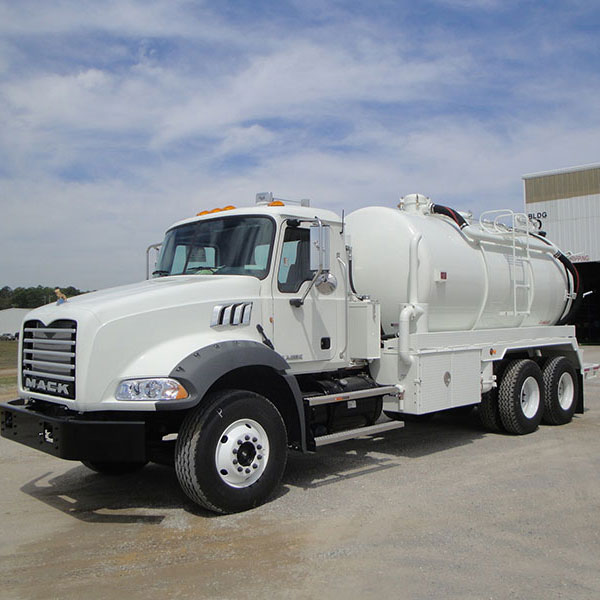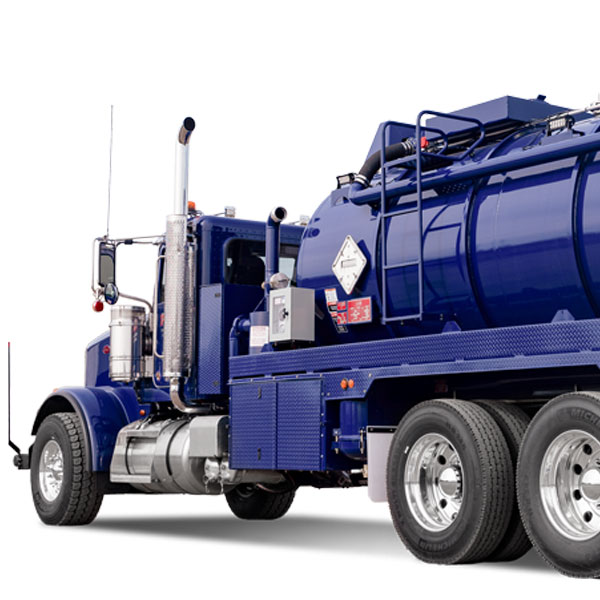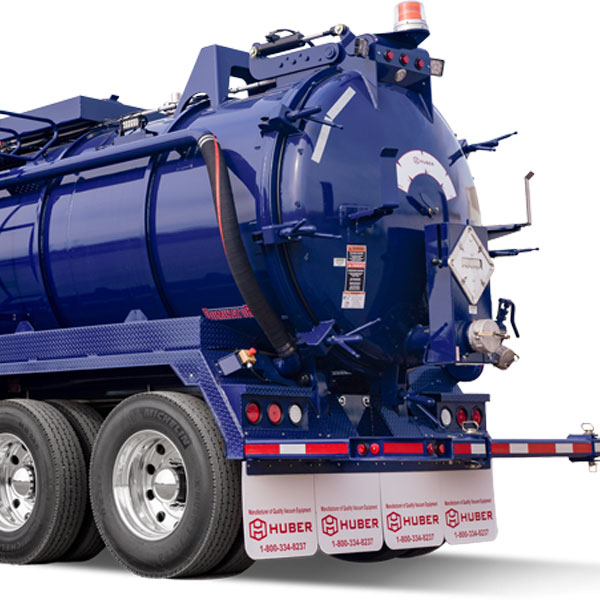 The Huber Dominator has been an industry favorite in Liquid Vac operation since the 1980s. The proven dependab...
3,300 gallon
5/16" carbon tank shell
440 CFM liquid-cooled vane pump
Hydraulically opening rear door with integrated safety valve
Wing nut door
Internal standpipe on intake
Vector Vec-Loader
Price: Call for Pricing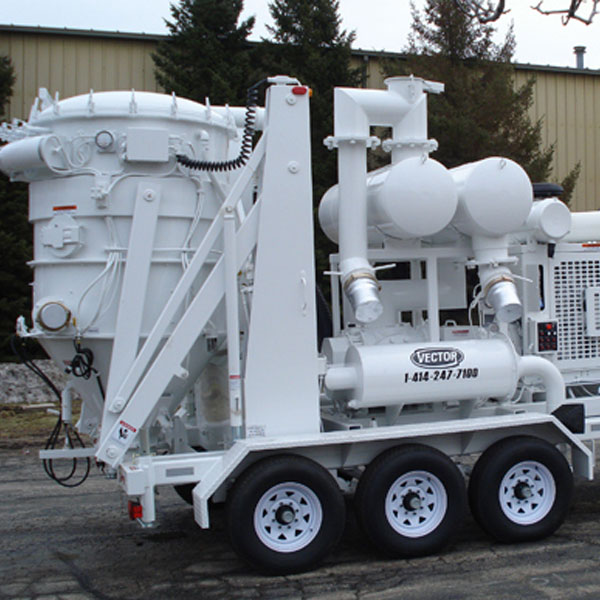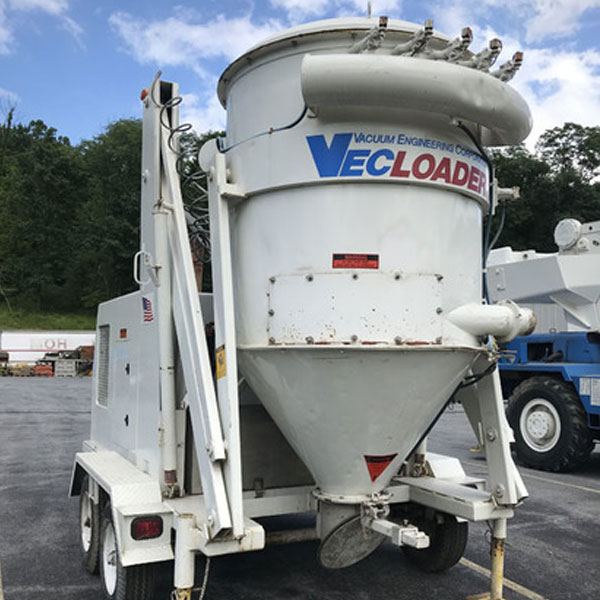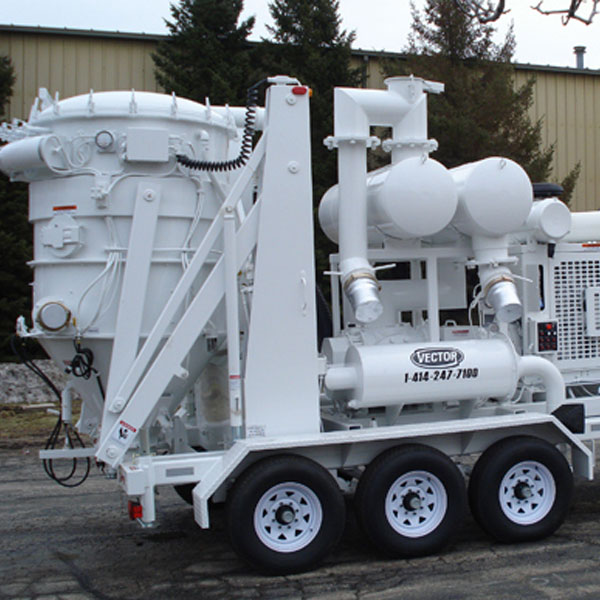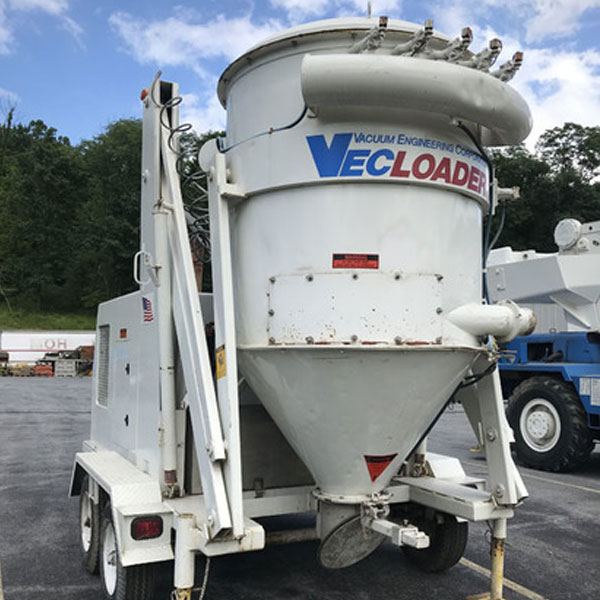 The VecLoader® is where it all started. The hydraulically lifted baghouse offers superior filtration as well ...
Maximum CFM/Hg: 6,150/28"
Diesel Horsepower: 350
Primary Filtration: 61 Coated bags pulse air cleaned
Available with 54" and 72" baghouse
Vacuum performance up to 28" HG and 6100 CFM