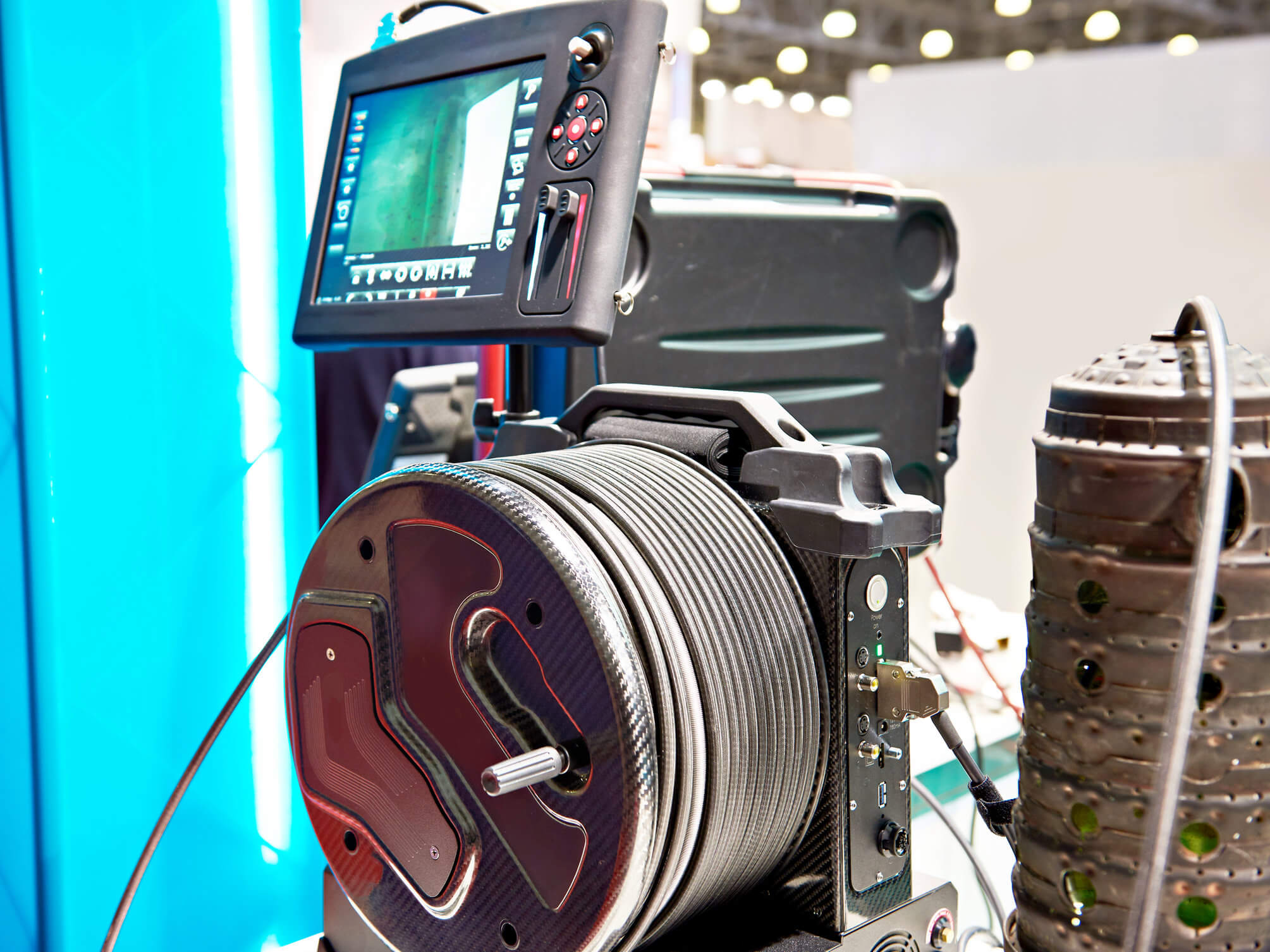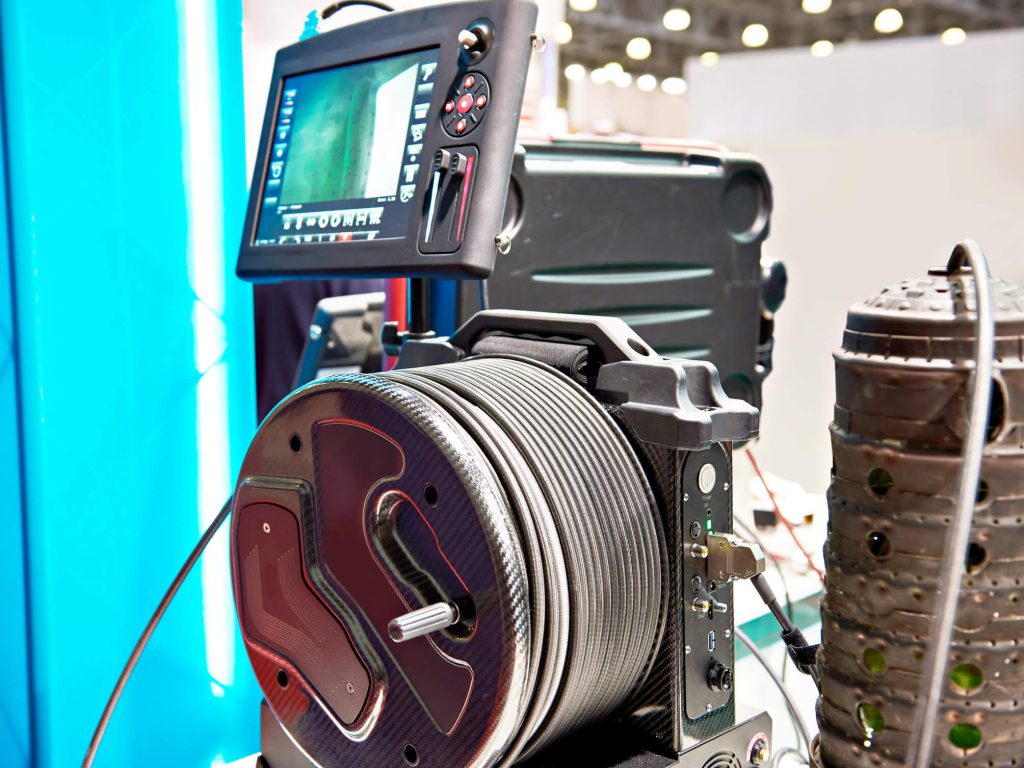 QuickLock is a compression-based pipe repair accessory that enables users to repair the inside of pipes without the use of resin, glues or chemicals. This rehab sleeve is ideal for trenchless commercial pipe repair due to its noninvasive techniques and process efficiency.
How Trenchless Pipe Repair Works
QuickLock makes commercial pipe repair faster and easier than ever, enabling users to install them in a few simple steps:
Evaluate your application needs and the length of damage
Prepare the sleeve
Place the sleeve onto the packer
Deliver the sleeve to the crawler
Inflate the packer to expand the lock sleeve
Benefits of the QuickLock Pipe Repair Accessory
The QuickLock system has changed the way plumbing professionals complete pipe repair, optimizing the process with advanced components, abilities and materials.
Application Versatility
When you use QuickLock for trenchless pipe repair, you'll have the ability to work with numerous pipe lengths, diameters and applications. Because these systems are so versatile, your team can use them to handle practically any pipe repair project.
Some of the many applications you can undertake using QuickLock include:
Abandoned laterals
Water infiltration
Well and potable piping systems
Holes
Root intrusion
Longitudinal and circumferential cracks
Leaking offset joints
Separated joints
Municipal sewage lines
Pipe integrity restoration before coating or lining
High-Quality Materials
QuickLock pipe repair systems are made from highly durable materials that promote maximum service life. They comprise a 316L stainless steel sleeve for optimal corrosion resistance and structural integrity and a vulcanized EPDM rubber gasket that resists the effects of:
Aging
Bleach
Ozone
Sewage
Thinned acids
Alkaline
Lye
Chemicals
Atmospheric conditions
Environmental impact
Trenchless pipe repair equipment also combats cracking, rusting, tree root penetration and offset pipes, reducing the need for future repairs.
Economical Use
The QuickLock repair method takes significantly less time than the standard pipe repair process and requires fewer people and resources to carry out. Typical small-diameter pipe installations take approximately 30 minutes to perform, meaning crews can often complete repairs in a single day.
In most cases, only two personnel are needed to install QuickLock, with only about $650-worth of materials, including a compressor, air hose, packer, confined-space gear, the QuickLock sleeve and any crawler with a packer hitch. This accessory makes the pipe repair process more cost-effective than ever.
Purchase the QuickLock for Commercial Pipe Repair at Southern Vac Today
If you're looking to simplify the trenchless commercial pipe repair process, look no further than QuickLock from Southern Vac. We're proud to carry the largest stock inventory and rental fleet in the Southeast, providing customers with exactly what they need when they need it most.
View our QuickLock pipe repair system today!