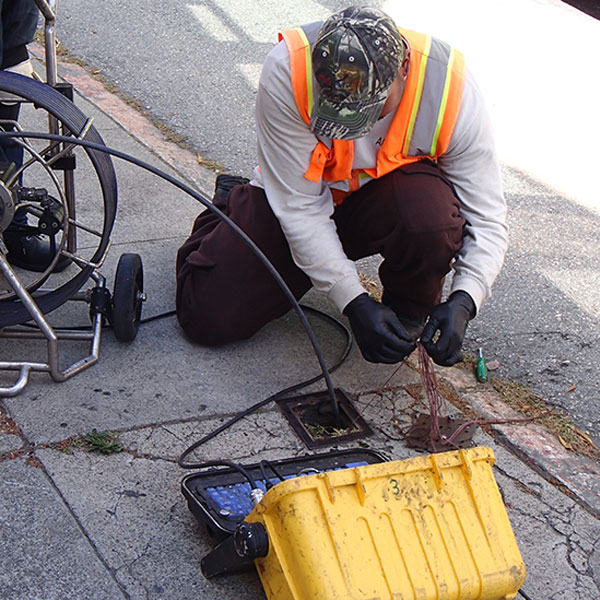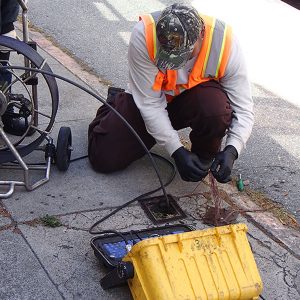 If you are in charge of maintaining and verifying the condition of a sewer system, you know how hard inspections can be. Visual inspection is only possible in large-diameter areas that allow safe access for technicians. In smaller-diameter sewer sections, a video camera inspection is the only way to locate blockages and verify the condition of your complete sewer system.
At Southern Vac, we understand the importance of clean, well-maintained sewers. They keep the water draining and help avoid costly floods and damage due to water accumulation. We understand the benefits of a sewer camera inspection and wanted to share with you some of the benefits of using modern sewer camera technology to save time, effort and money.
Inspect Every Inch of Your Sewer System
Using video exploration with drain cameras allows you to quickly and consistently inspect all types and sizes of sewer pipes, drains and passages. While sewer camera inspection can be used in case of a blockage or problem, it can also be used as part of a preventative maintenance program to keep problems from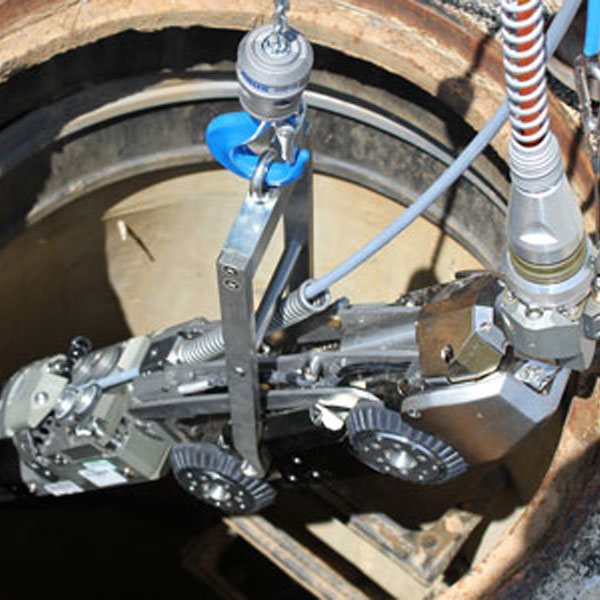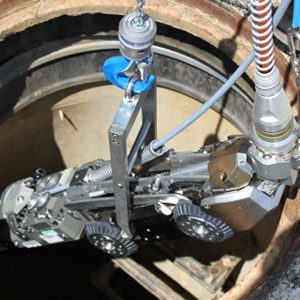 occurring in the first place.
With regular video exploration of your sewer system, you can:
Ensure there are no breaks or leaks.
Document the condition of your sewers with video.
Compare the state of your sewers over time (at regular intervals).
Inspect trouble areas or verify that repairs have worked.
Plan for cleaning and repairs where they are needed the most.
Without adequate inspection, you're stuck waiting for your sewer lines and drains to get plugged up or start leaking. When that happens, you have little choice but to call in a professional to clean your sewers or dig to make repairs. This type of operation can quickly climb into the tens of thousands of dollars. If you're responding to a leak or breakage, you have no choice but to react quickly or risk causing major inconvenience to residents and traffic.
A sewer camera inspection allows you to pinpoint problem areas in your sewers and take corrective action before it causes a major headache. Consider adding a high-quality sewer video inspection system to your toolbox and keep your sewer and drain system clean and flowing at all times. Our team here at Southern Vac would be happy to share our experience using video to explore sewer drains with cameras and help you understand the benefit of this great technology for sewer inspection and maintenance.