Hydro Excavation Rental
When you have digging and trenching to do around underground pipes, lines and other obstacles, using a traditional excavator isn't always an option. Getting around underground obstacles can prove difficult, time-consuming or even impossible. The solution is using a hydro excavation machine. These machines use a highly pressurized water jet to loosen dirt while a powerful vacuum sucks up the water and dirt at the same time.
Vac-Con X-Cavator
Price: Call for Pricing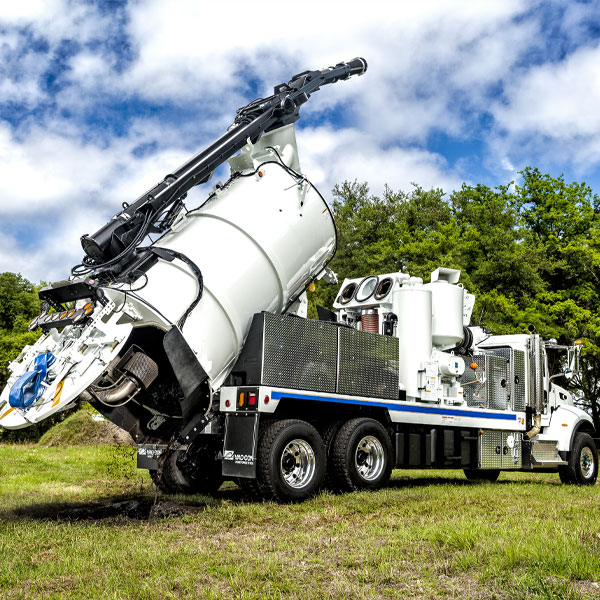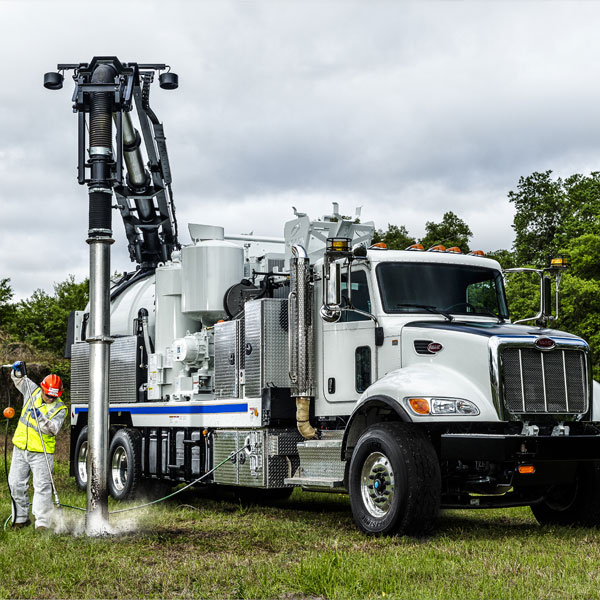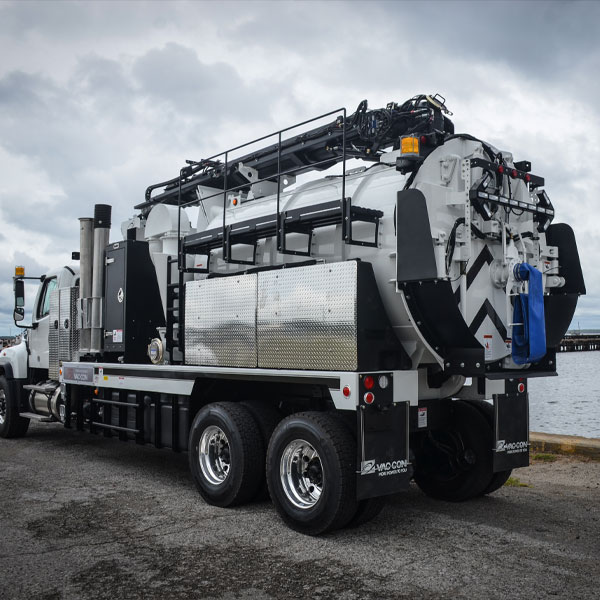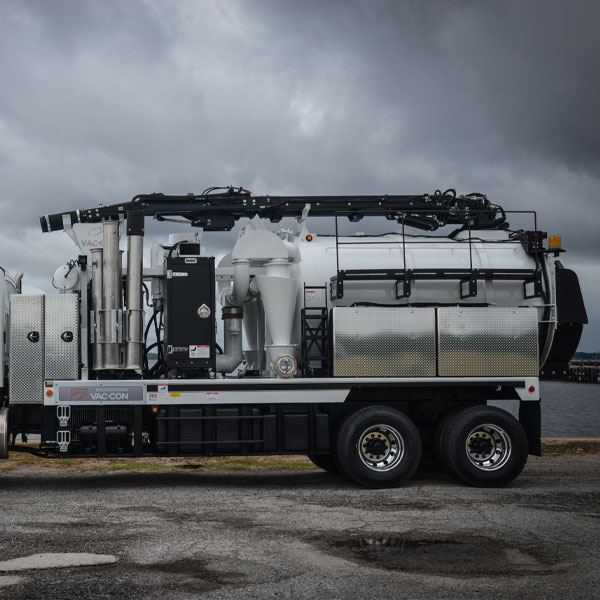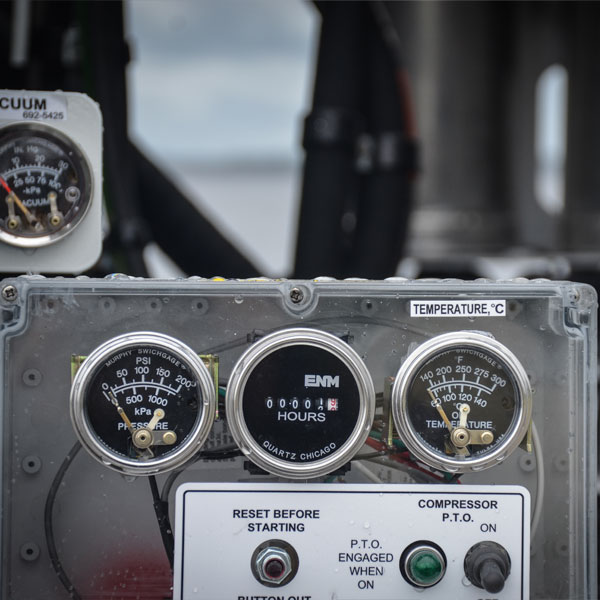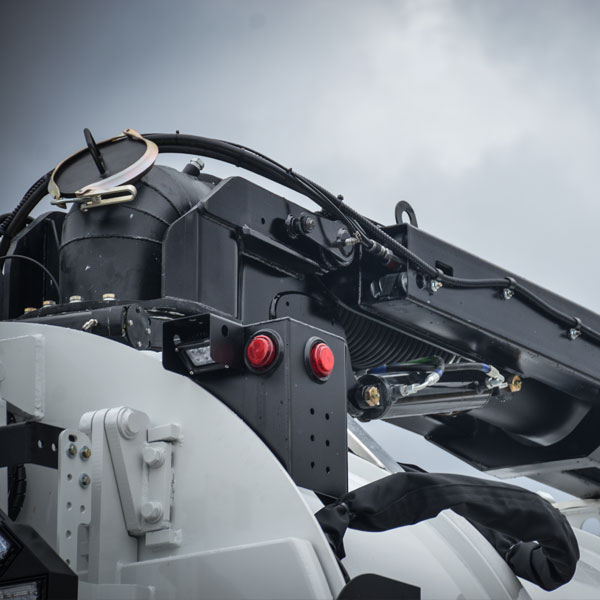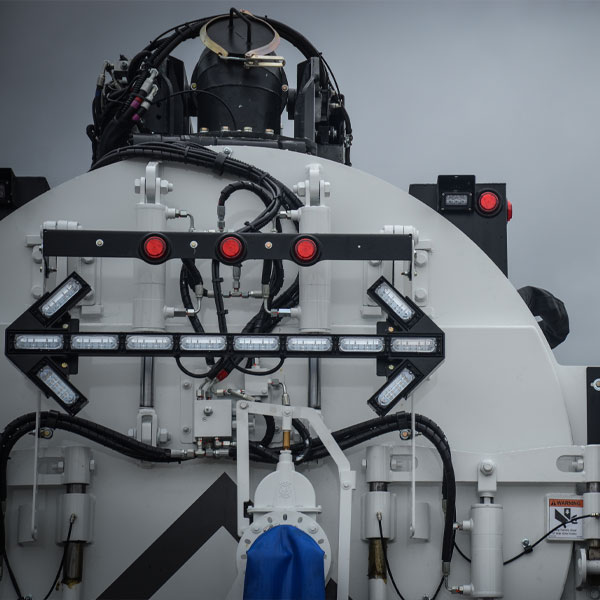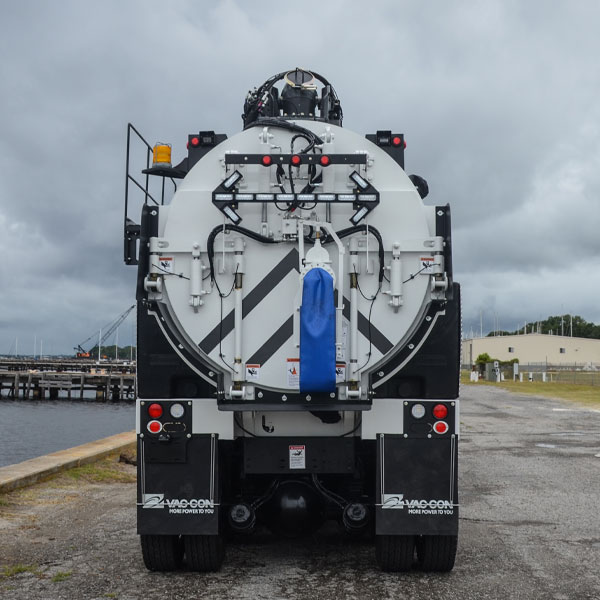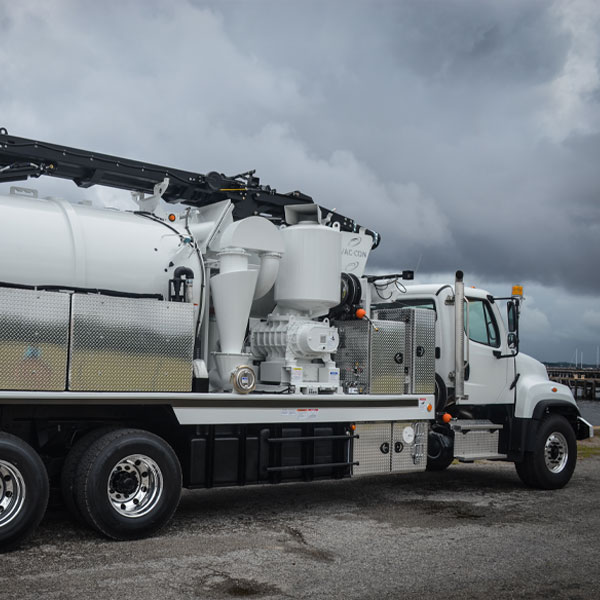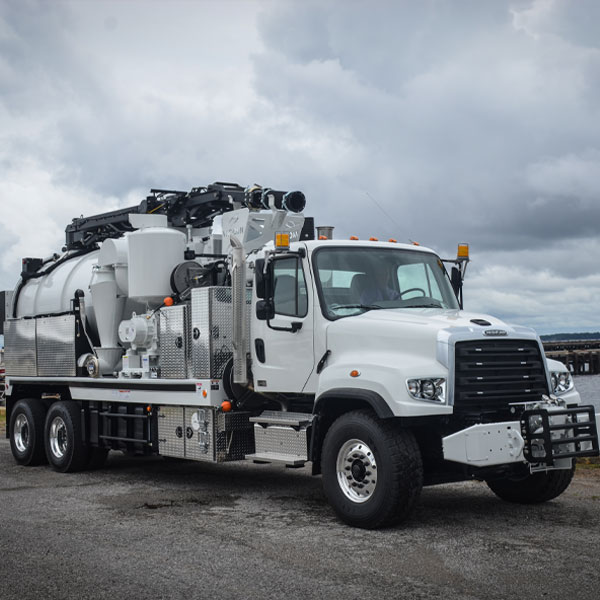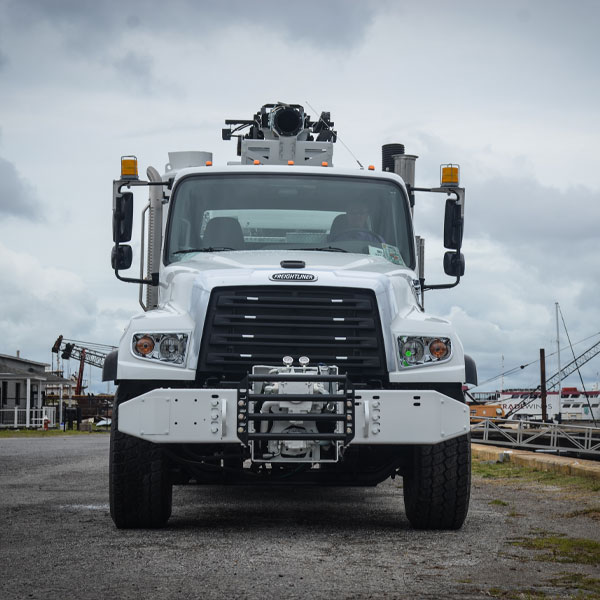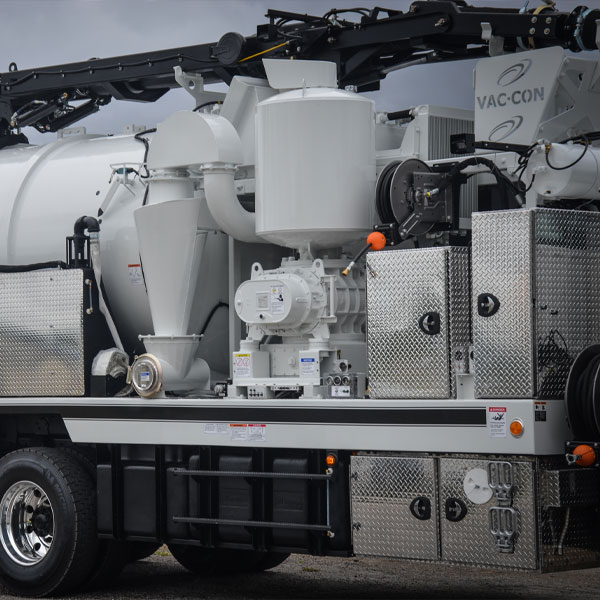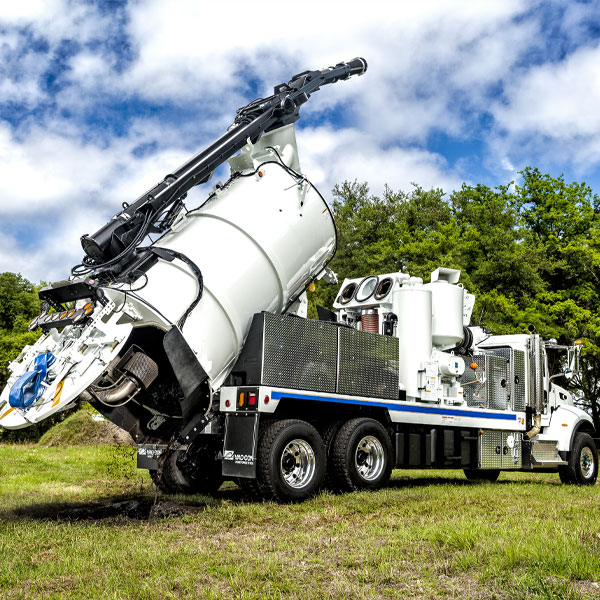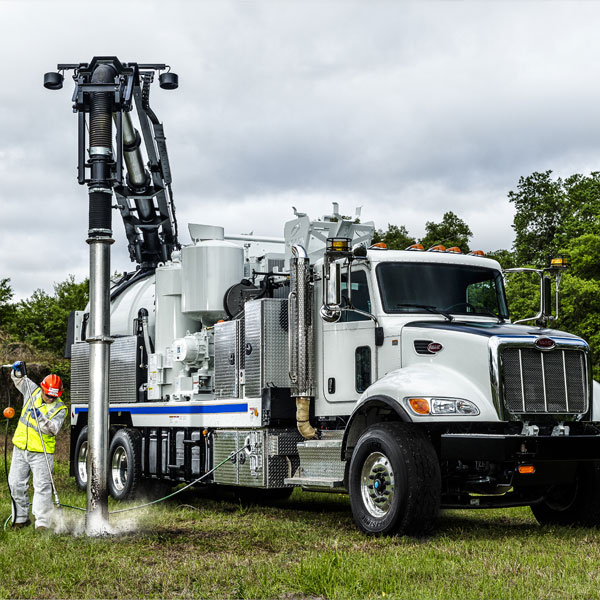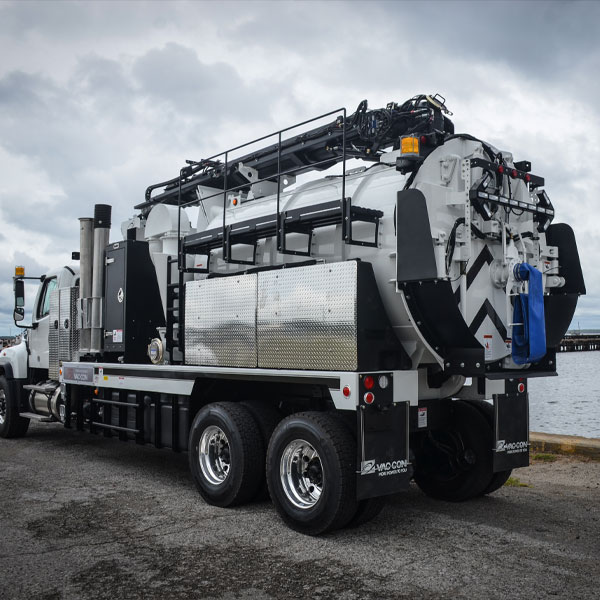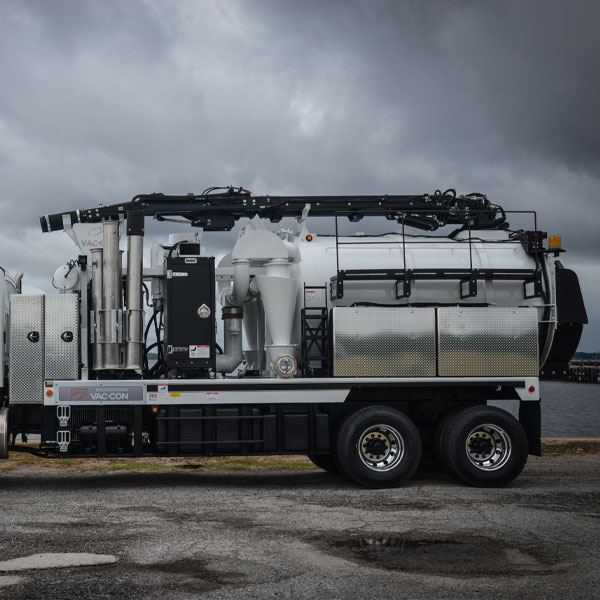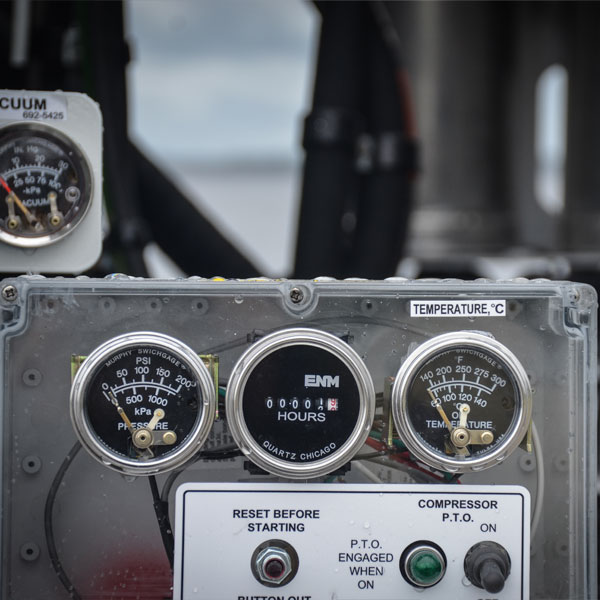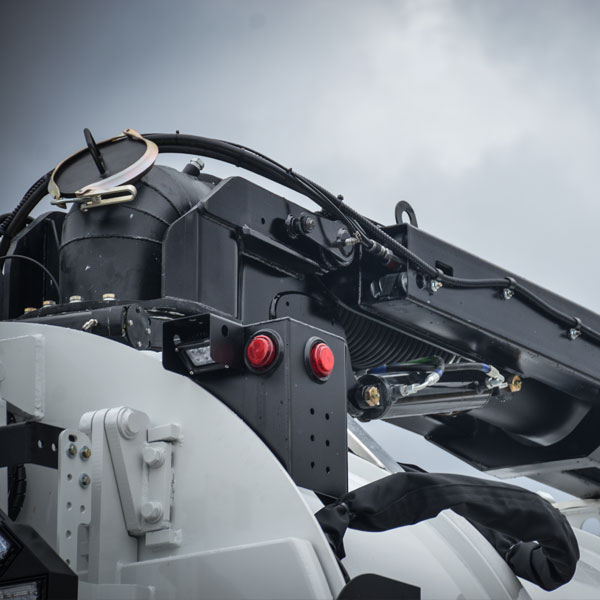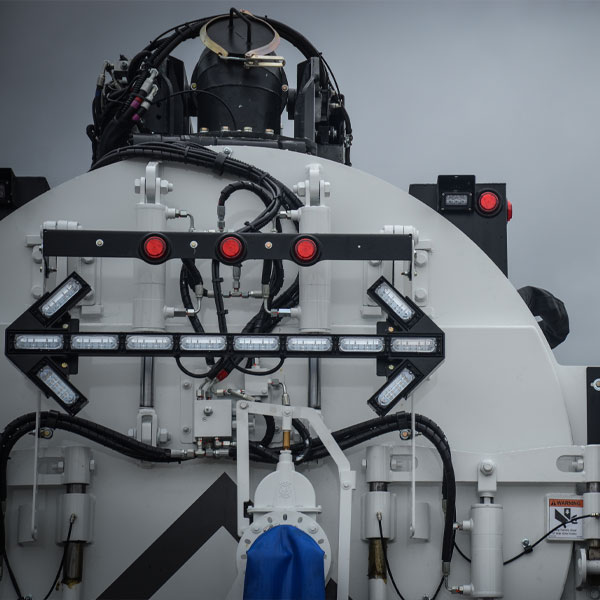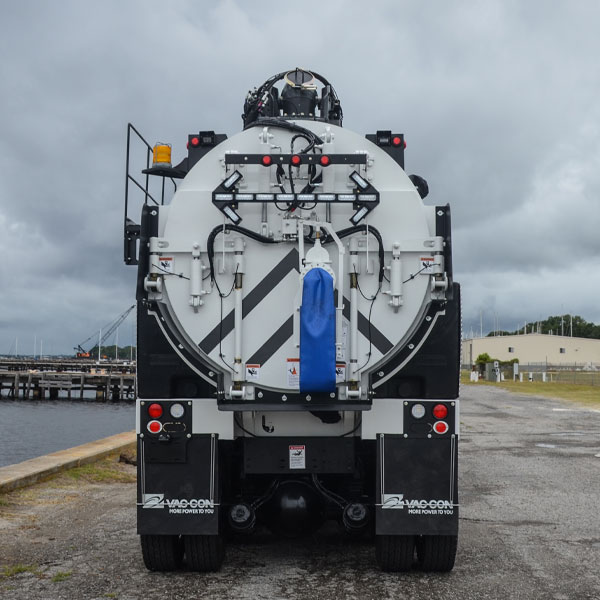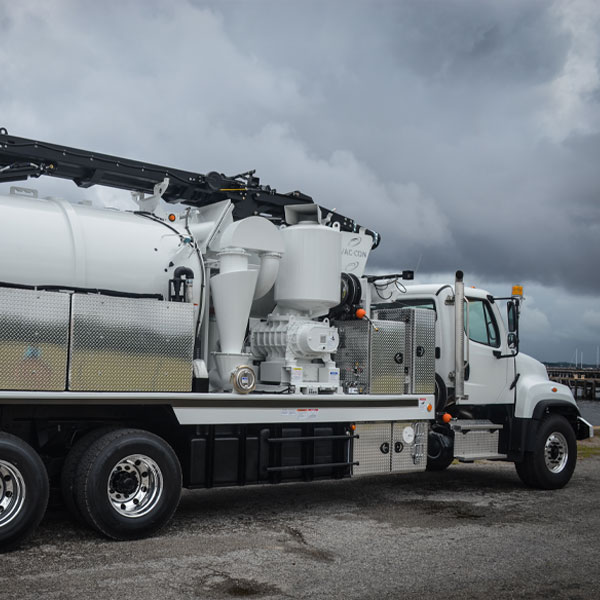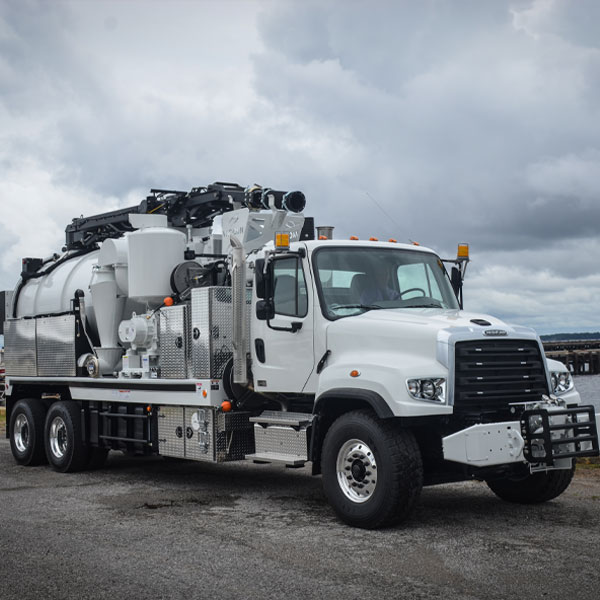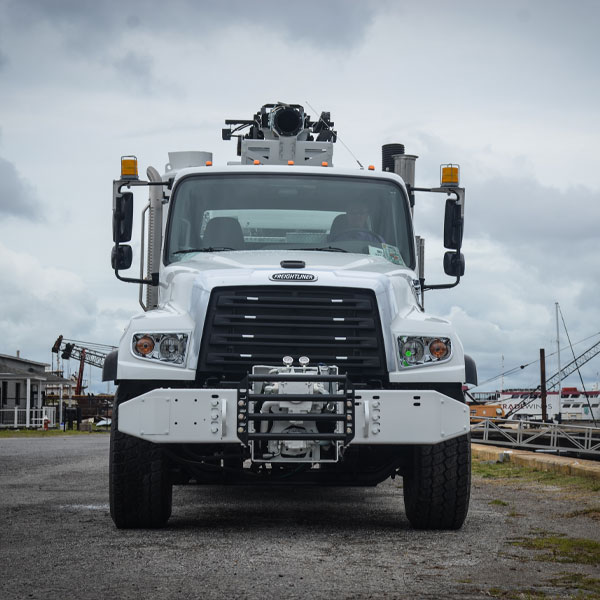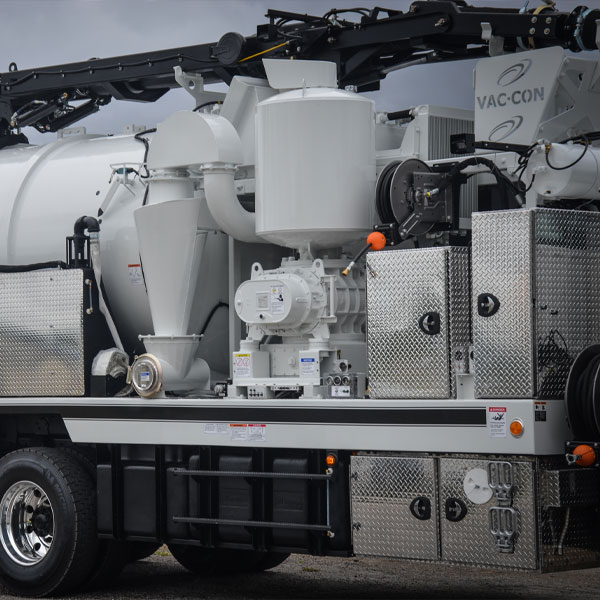 The X-Cavator™ enables you to locate and safely excavate around delicate utilities without damaging them. Th...
Weight: Empty 42,000 lbs., 66,000 GVWR
Single-engine
Transfer case driven
Vacuum system (as specified by model number)
Cyclone separator
Hydrostatic blower drive
Vac-Con Single Engine Combination Truck
Price: Call for Pricing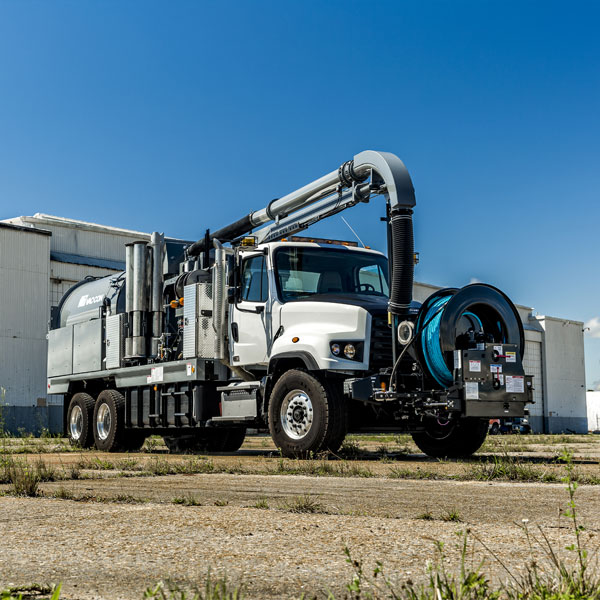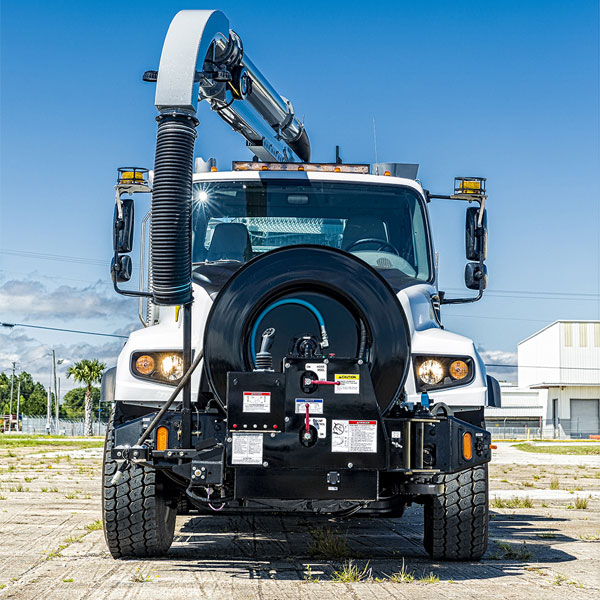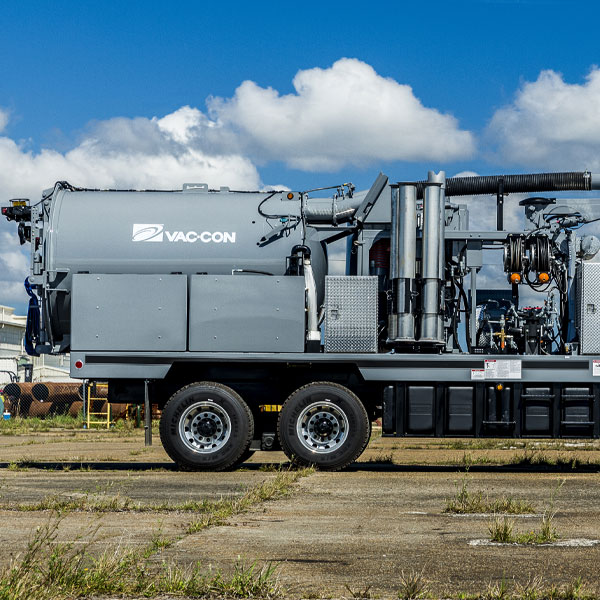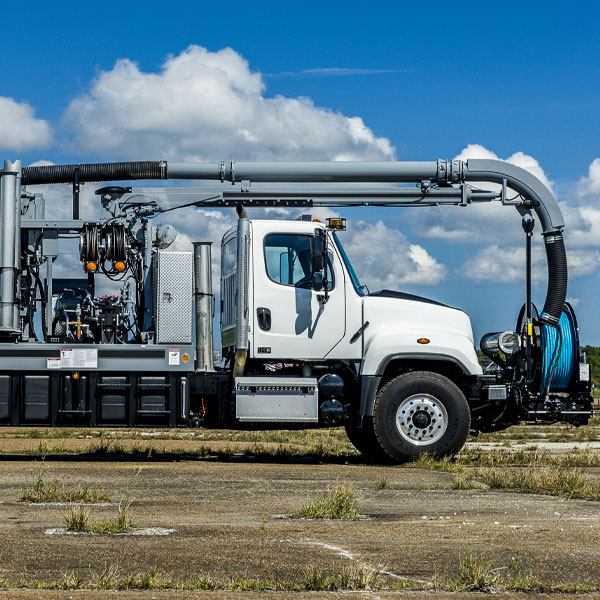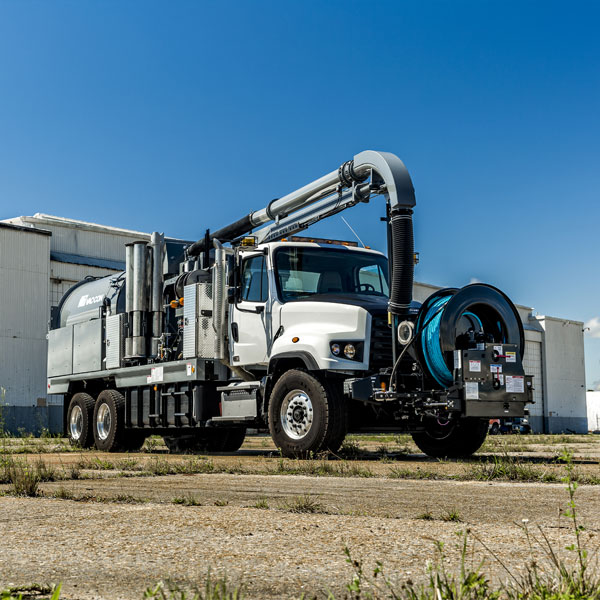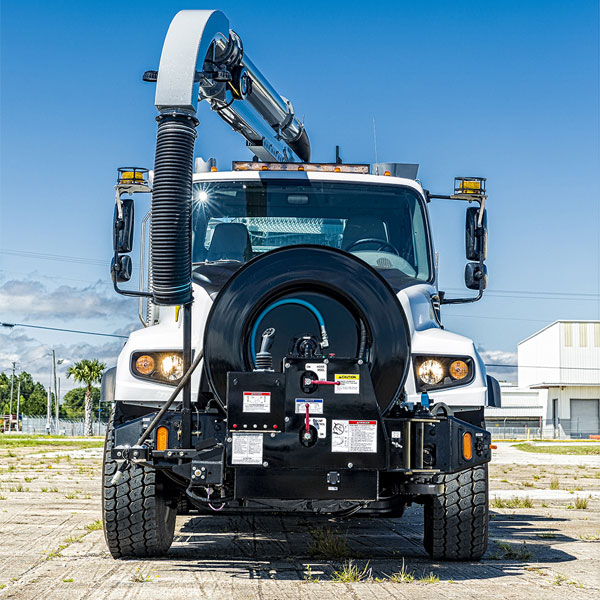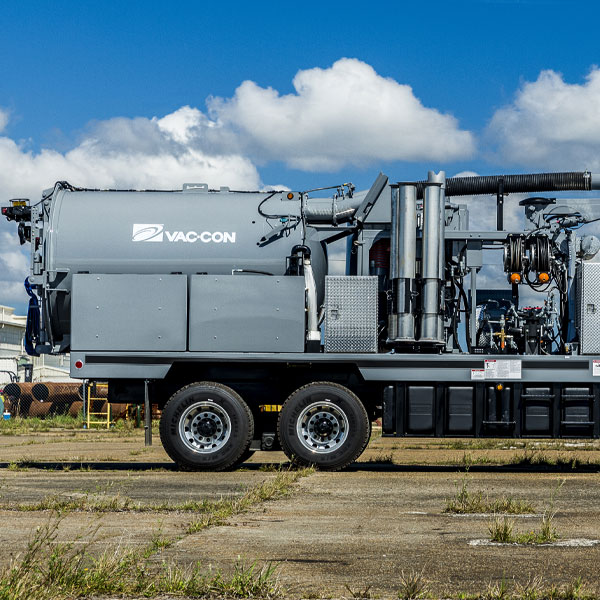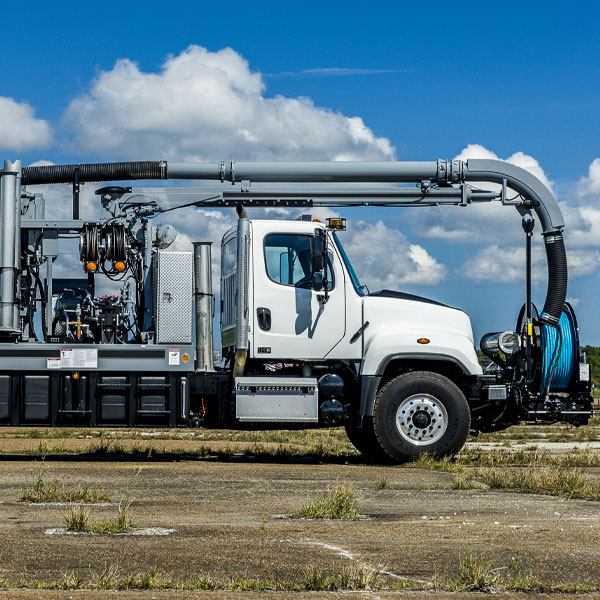 Only Vac-Con uses the simplicity of a hydrostatic drive to power both the vacuum and water systems with a sing...
Weight: Empty 42,000 lbs., 66,000 GVWR
3000psi/80GPM water system 827
Hydro-X kit
Vacuum System (as specified by Model Number)
Vacuum Drive: Hydrostatic - Required
3/16" Corten® Steel Debris Tank - (size as specified by model number)
Power, Performance and Reliability
Southern Vac is your Tennessee- and South Carolina-based leader in industrial vacuum equipment rentals. We have a fleet of high-flow vacuum trucks for rent. We give you the flexibility to rent only when you need the equipment, avoiding the cost of purchase and maintenance. We ensure your hydro excavation truck is ready to go and provide on-site service when needed.
To give you the power, performance and reliability you need, we rent out Vac-Con Hydro Excavators. One of the top names in the industry, Vac-Con machines include impressive features, such as:
Water systems of up to 4000 psi, giving you the power to blast through all sorts of dirt
Powerful hydrostatic drive for fast and consistent vacuum power of your water and dirt sludge
Wireless remote for added control and the ability to operate your excavator at a distance
Large water capacity and debris tank so you can do more work without having to stop
These are just some of the features of our lineup of Vac-Con hydro excavation machines. If you'd like more information or are interested in a free quote, fill in our online contact form or give us a call. You can also visit our Lexington, South Carolina, location and talk to us in person. Find out how Southern Vac can take care of your hydro excavation rental needs and allow you to work faster to get your excavation and cleanup done in one step.