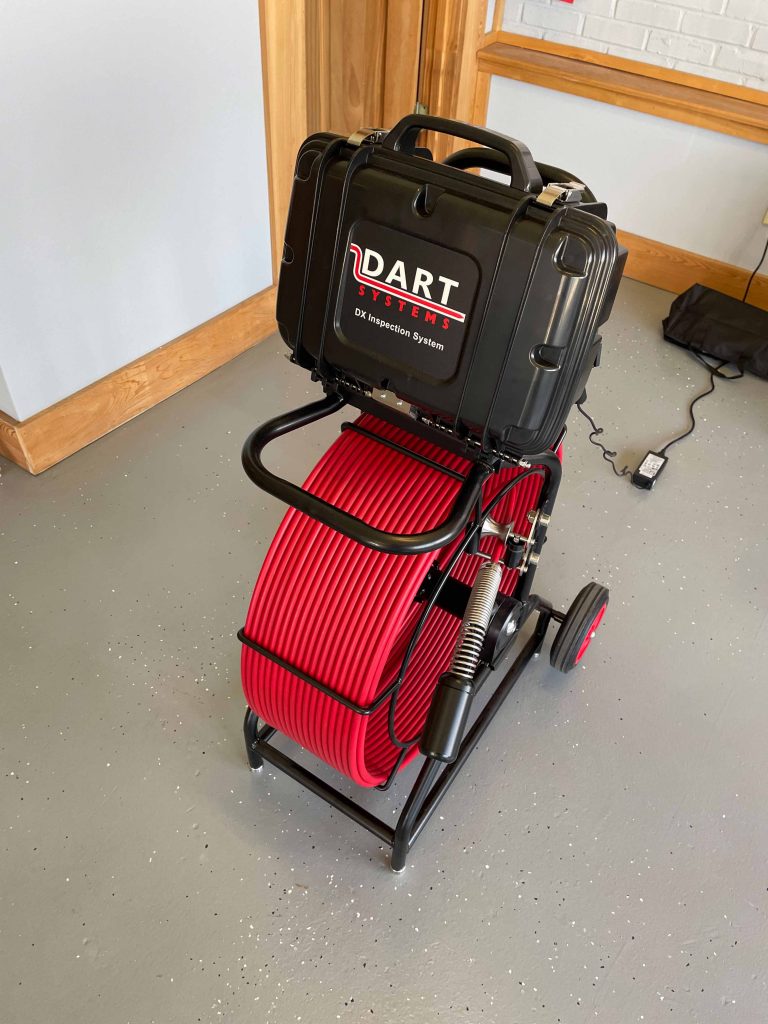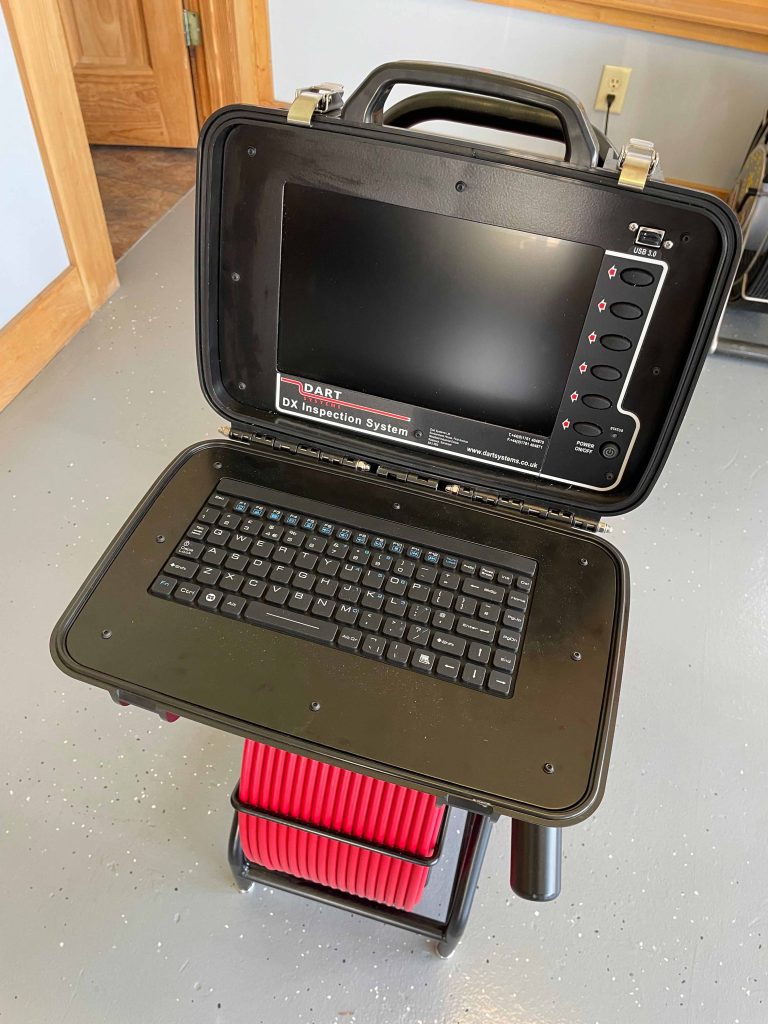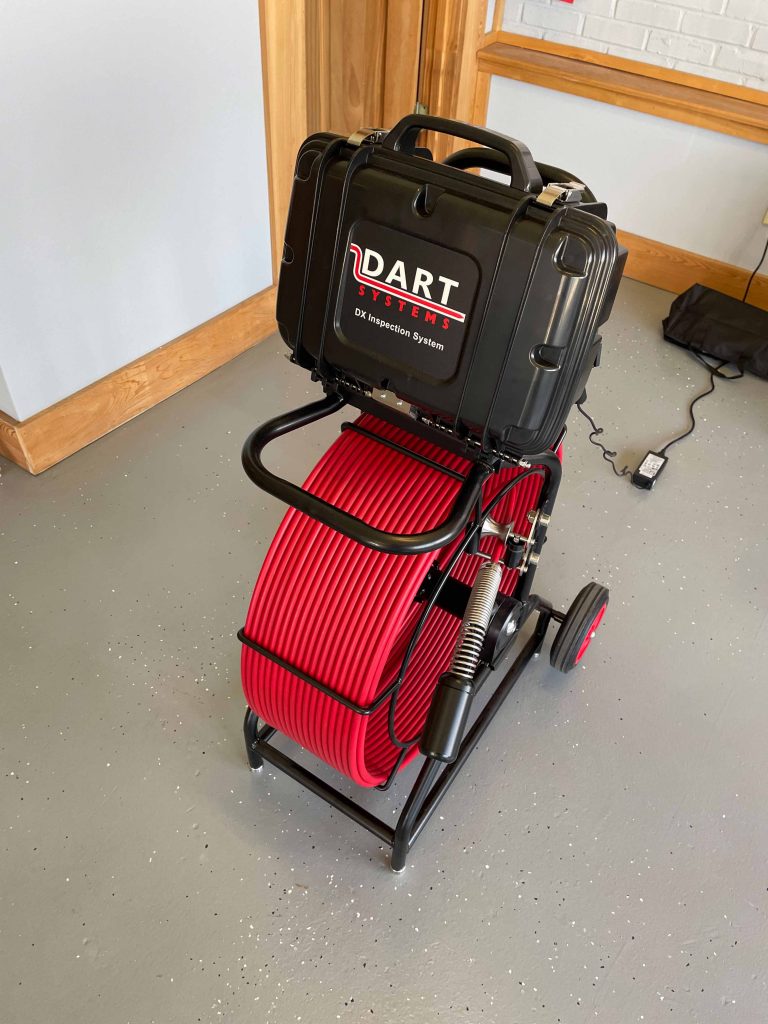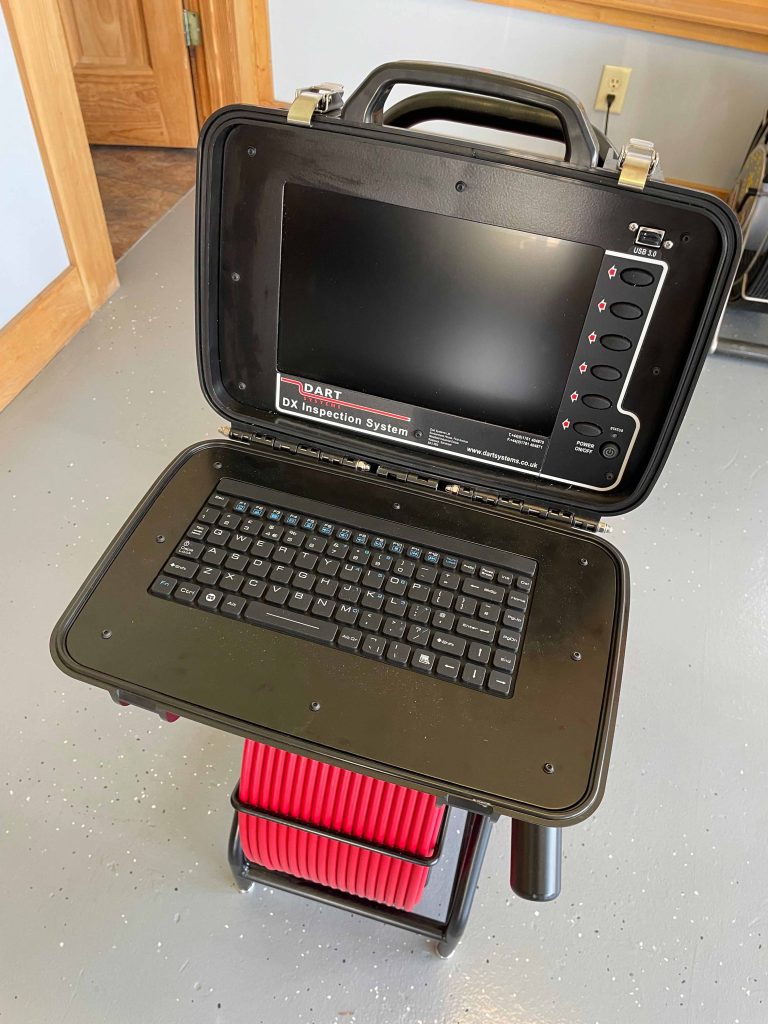 1" sunlight-readable TFT HD display, 1280 x 800
Protected by Gorilla Glass Front Panel
Self-leveling camera head
200' Cable
Footage counter (Mtr/Ft.)
Dart full pdf reporting software included
USB 3.0 recording
USB memory stick supplied
128Gb internal memory
Recording to internal / external or both memories
Integral high power (3 frequencies) Sonde
WinCam / Viewline compatible
Suitable for 2"-12" (50mm-300mm) pipe diameter with designated skids
The Pole Camera System is a portable rugged inspection system designed for the Utilities – Man Hole/Drain Inspection before descending or deploying fall arrest gear, Border Agencies, Security Industry, Utilities, and Emergency Services. The Monitor can be Pole mounted or free-standing allowing the operator complete flexibility of movement while carrying out surveys, searches, or surveillance.
1" sunlight-readable TFT HD display, 1280 x 800
Protected by Gorilla Glass Front Panel
Self-leveling camera head
200' Cable
Footage counter (Mtr/Ft.)
Dart full pdf reporting software included
USB 3.0 recording
USB memory stick supplied
128Gb internal memory
Recording to internal / external or both memories
Integral high power (3 frequencies) Sonde
WinCam / Viewline compatible
Suitable for 2"-12" (50mm-300mm) pipe diameter with designated skids