John Bean "Bulldog" Jetter Trailer
Price: $35,000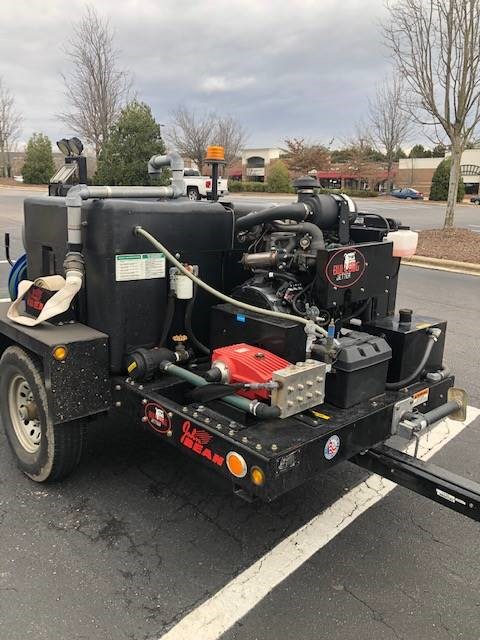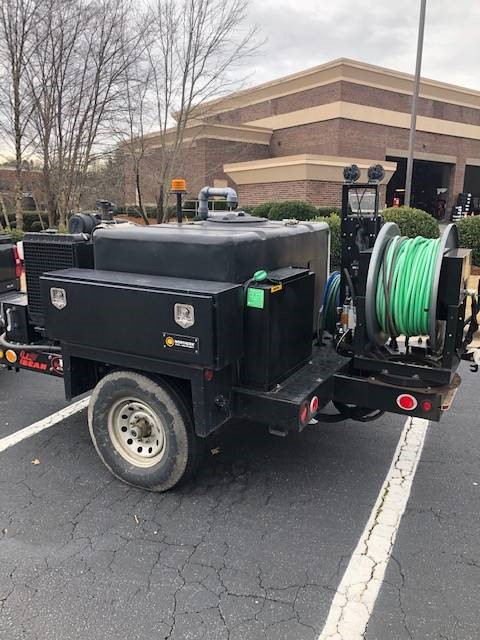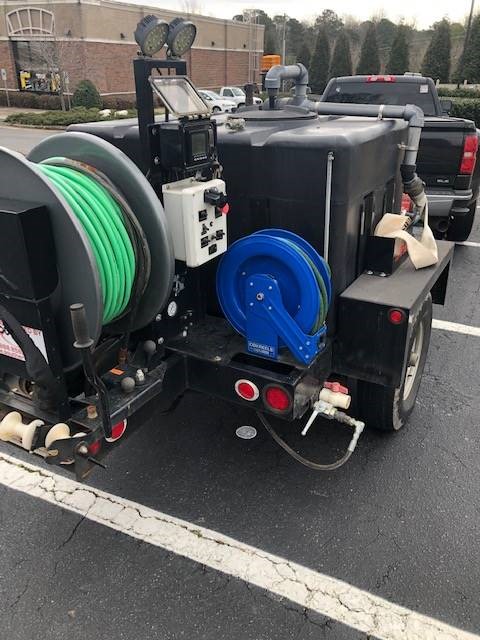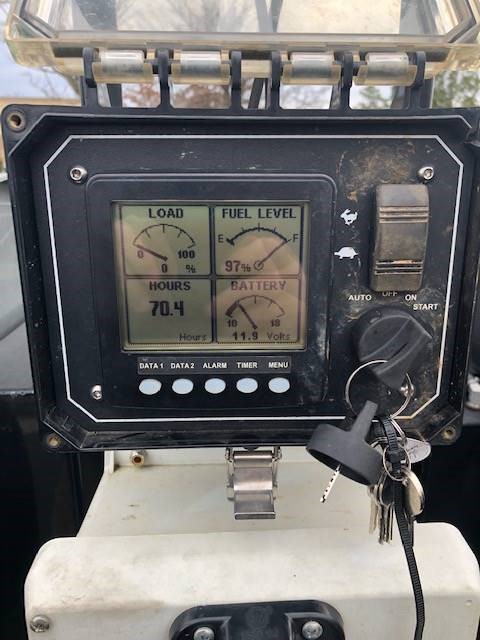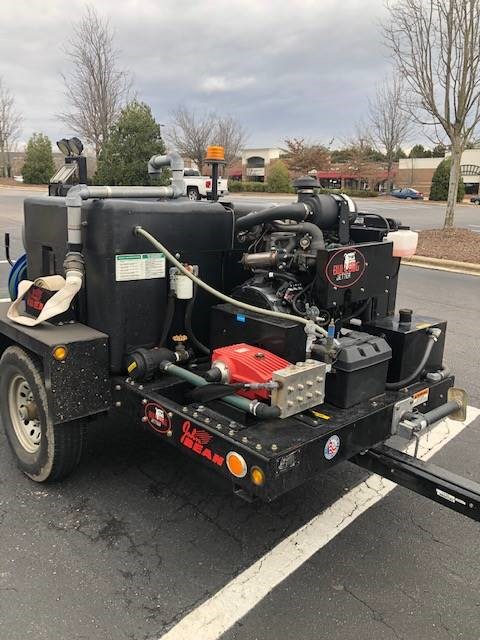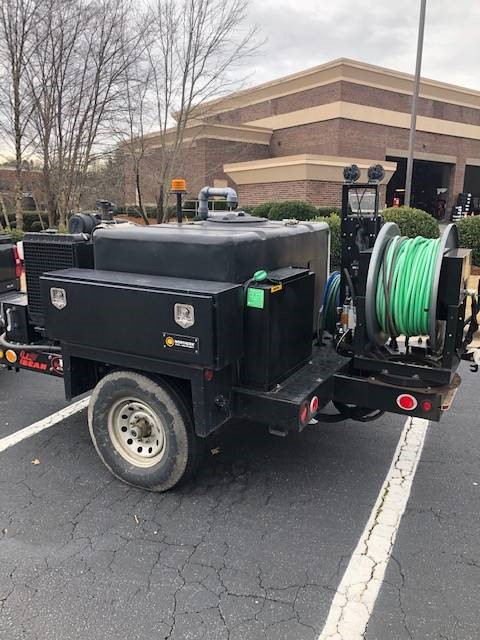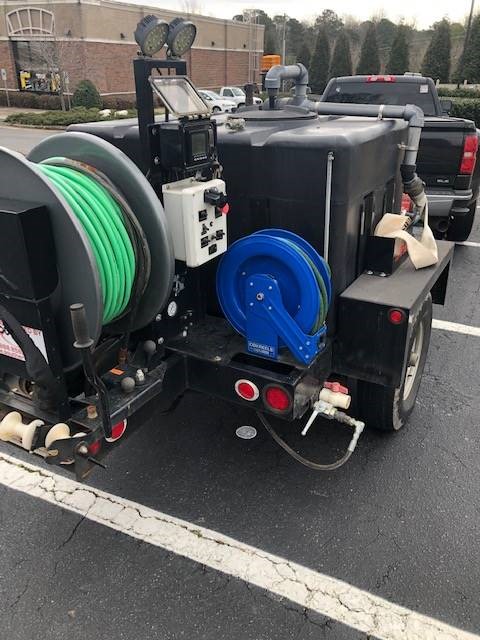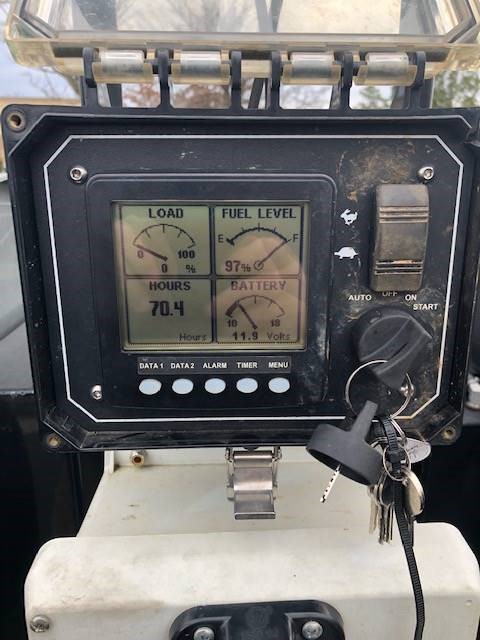 John Bean "Bulldog" Jetter Trailer – 350gal, 18gal/min @ 4000 PSI
Rotating hose reel
500ft x ½ @ 4000 PSI
fender mounted tool box
Mudslinger MS1200HD Diesel Vacuum Trailer
Year: 2019

| Price: Call for Pricing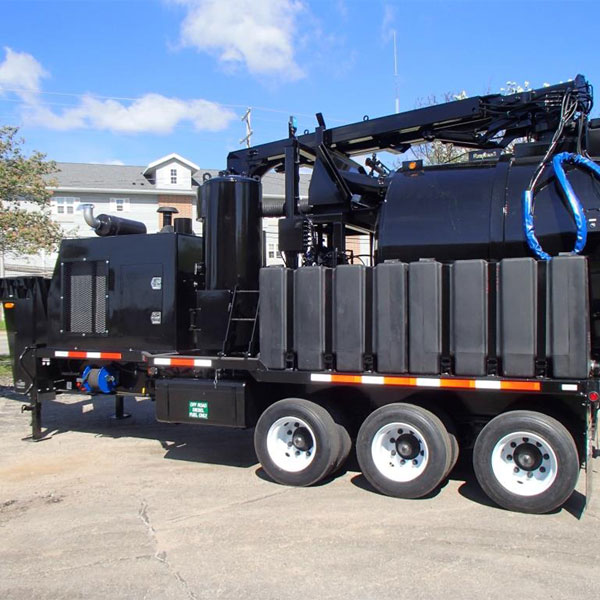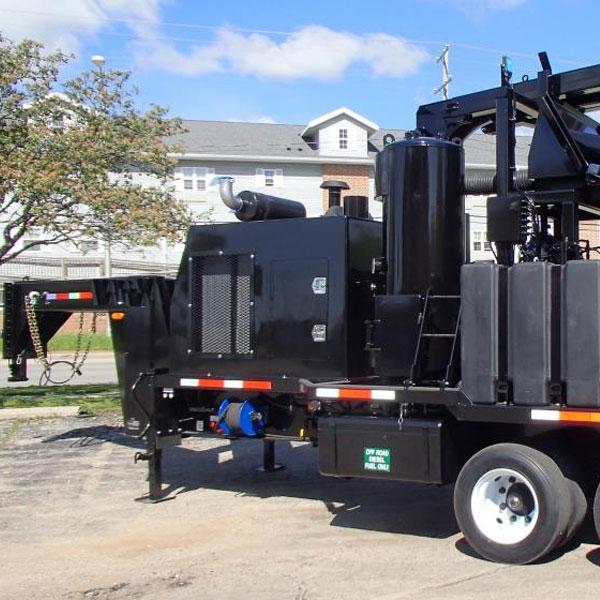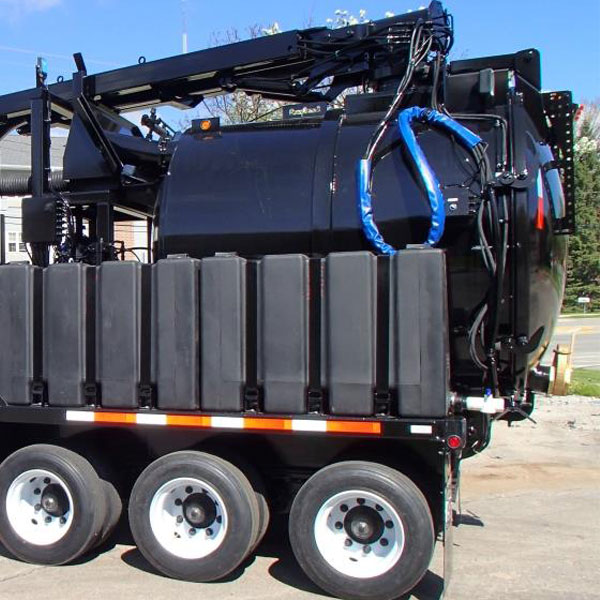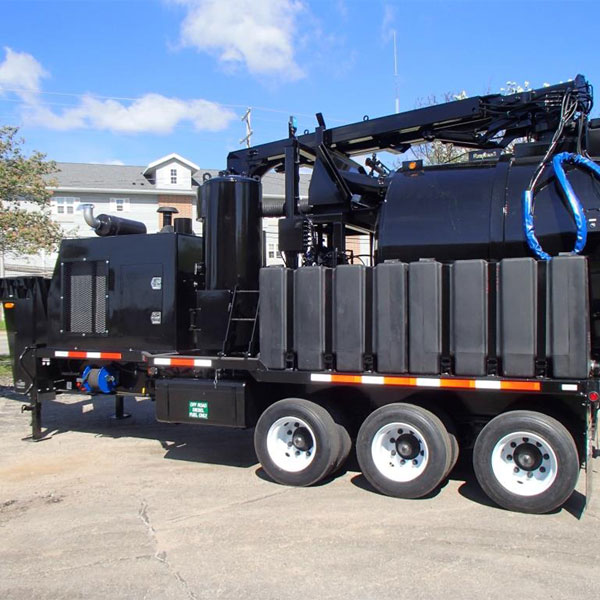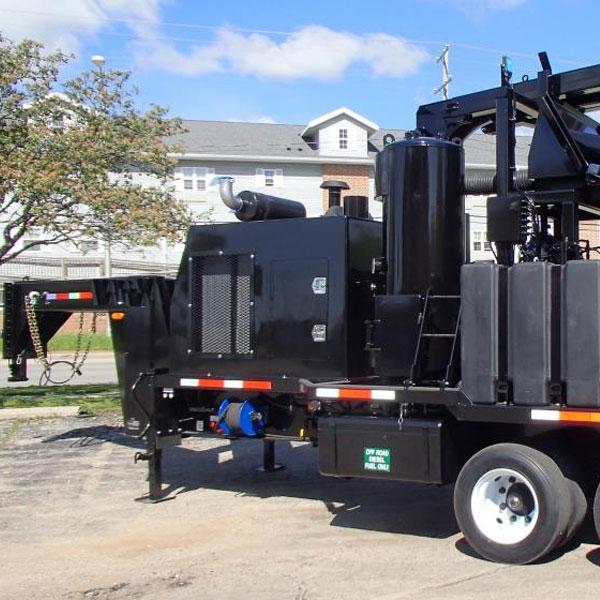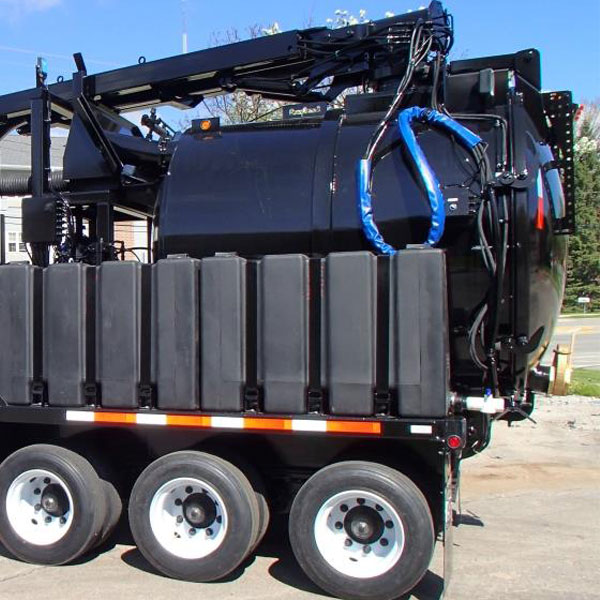 225k custom unit, loaded with options. 2400 CFMs, 1200gal debris tank, 14′ hydraulic boom, 8″ vacu...
Please contact us for full specs on this trailer.
2400 CFMs
1200 gallon debris tank
14' hydraulic boom
Titan Leaf Pro Plus Demo Unit
Year: 2020

| Price: Call for Pricing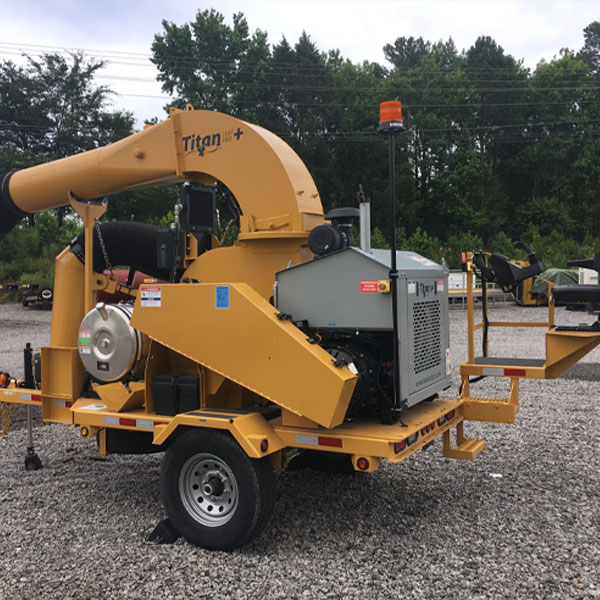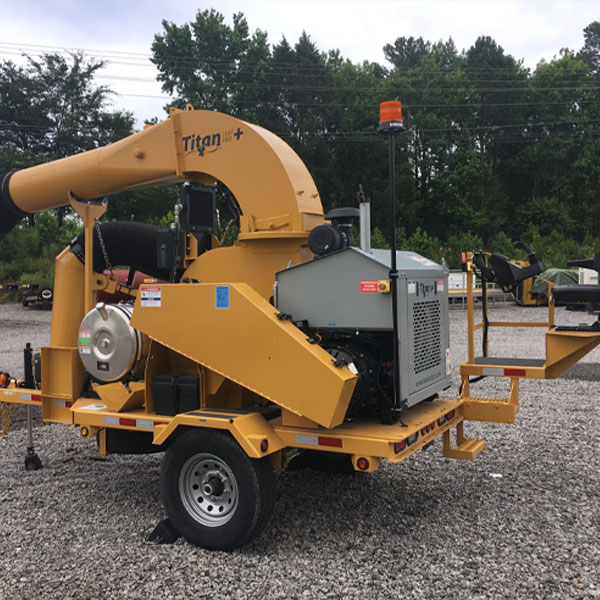 Dual safety interlock system on intake nozzle & belt guard, 50 gal fuel tank, 5-belt drive system with 30&...
Weight, base model: 6,200 lbs
Fuel tank, aluminum: 50 U.S. Gallons
Hydraulic tank only: 7 U.S. Gallons
Dual safety interlock system on intake nozzle and belt guard
DOT compliant lighting, markings, and yellow flashers
5-belt drive system with 30" fan