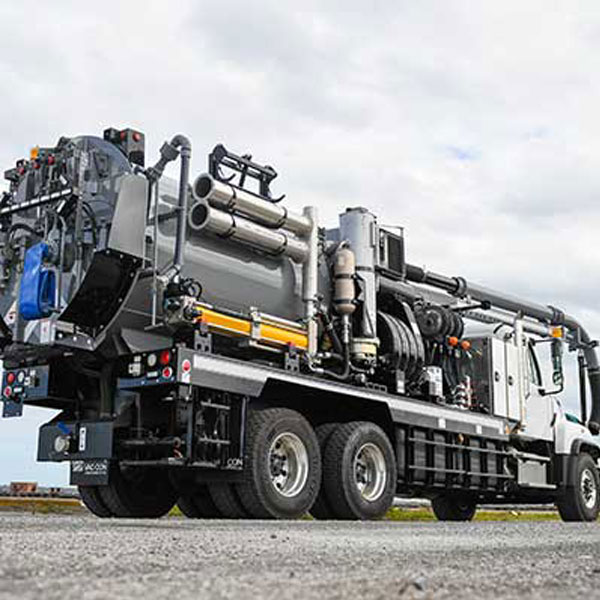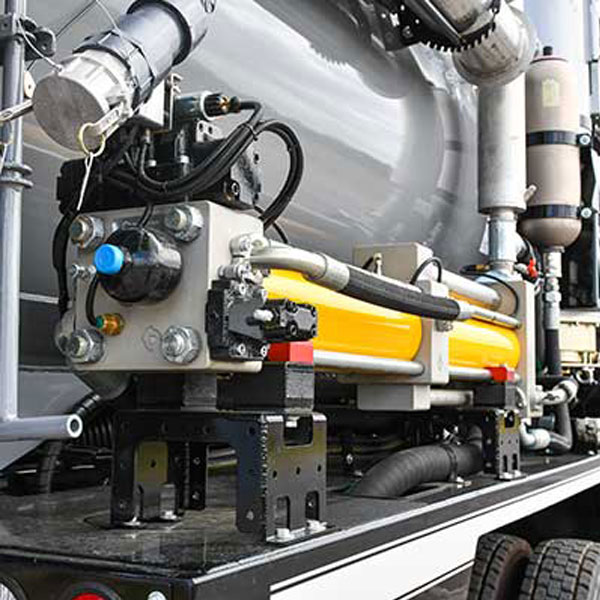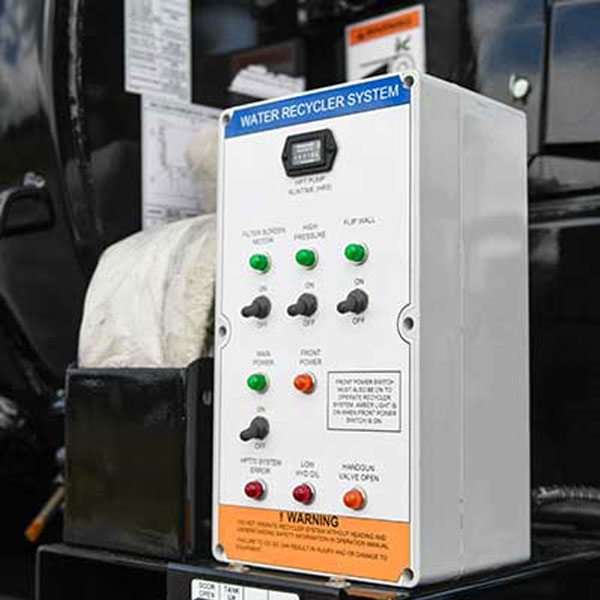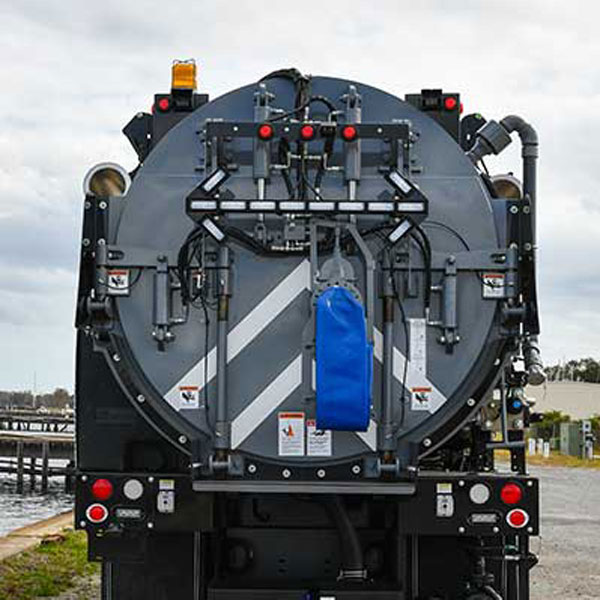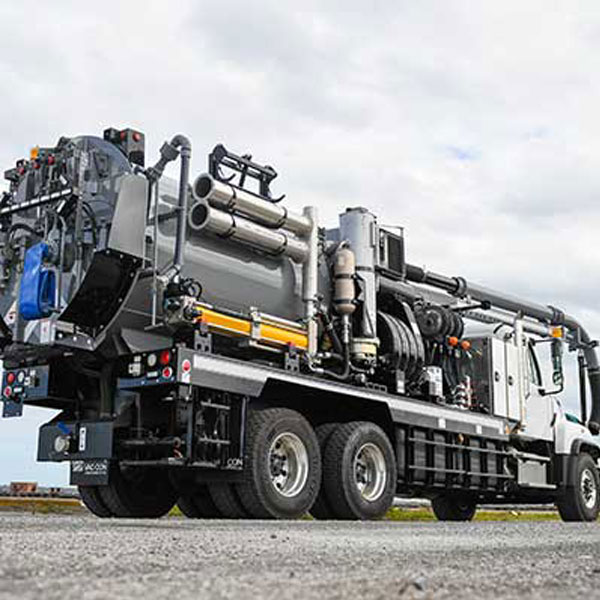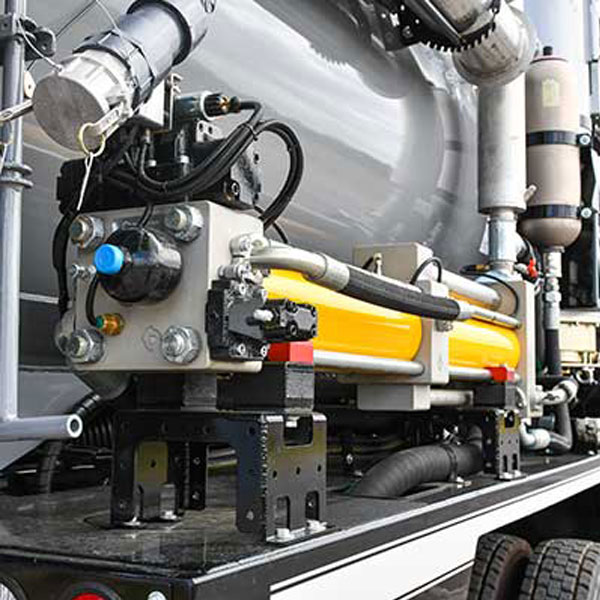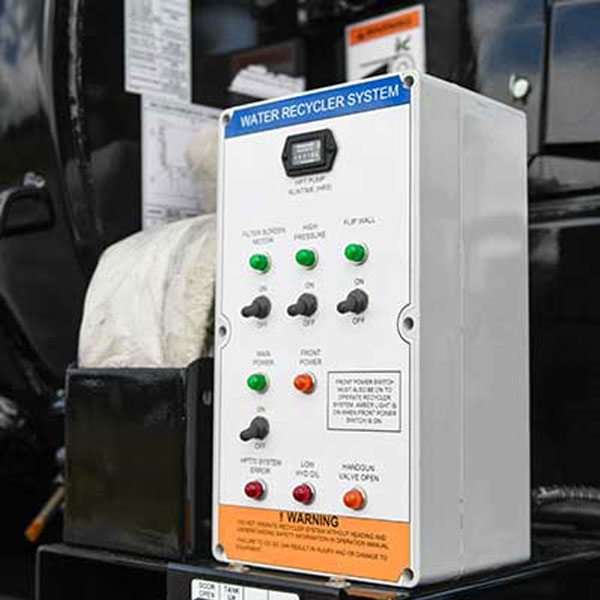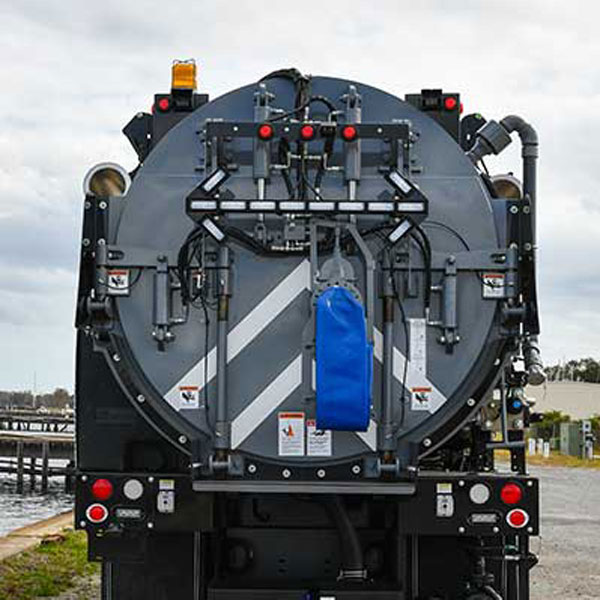 The Vac Con Recycler is a combination machine that features a 2-stage water filtration system to allow operators to stay on the job site longer, increasing flexibility and efficiency.
The combination machine you trust is now available with recycling system for endurance and performance. The Vac-Con Recycler boasts features to provide operators with functional flexibility to save time, increase efficiency, and get the job done.
Please contact Southern Vac for further details.
2-Stage Water Filtration

Stainless Steel 1

st

-Stage Filter for Removal of Large Particulate

Self-Cleaning, Stainless Steel 2

nd

-Stage Filter

High-Pressure Back-Flush Assembly (2,000 PSI)

Wear-Resistant Wiper Cleaning

HPT 70R Single Piston Water Pump

Water Flow and Pressure of 50 GPM @ 3000 PSI, 60 GPM @ 2000 PSI, or 80 GPM @ 2000 PSI

Accumulator Fitted on Pump for Smooth, Continuous Flow

WT40 Hydraulic Oil Reservoir

Integrated Water to Oil Heat Exchanger and Hydraulic Oil Return Line Filter

Utilization of Fresh Water, Recycled Water, or Both

During Recycling, Water is used from the Debris Tank Directly and Does not Enter the Fresh Water System

Fresh Water Operation Does not Use Any Reclaimed Water from the Debris Tank

Fresh Water Capacity of 1,000 US Gallons

Option for Separate Fresh Water Compartments to be Mounted on the Unit for Easy, Daily Cleaning without Contaminated Water – No Settling Tanks or Recycled Water Tanks are Necessary

Rotating Nozzle Designed for Operation with Recycling Water and Fresh Water