Rausch Mobile Pro Control System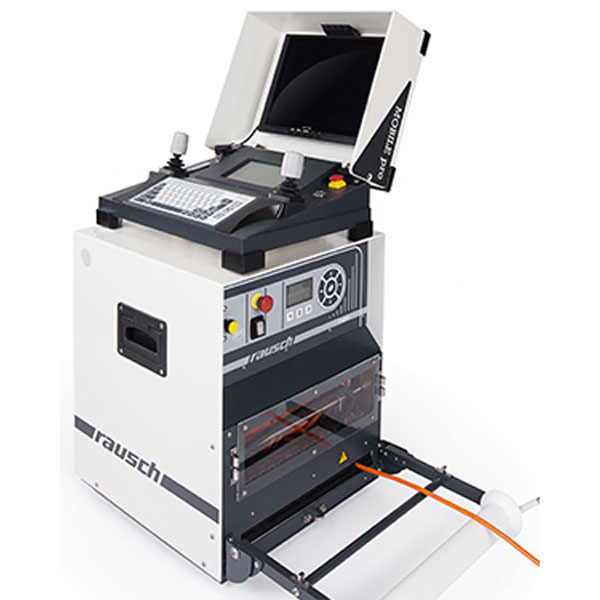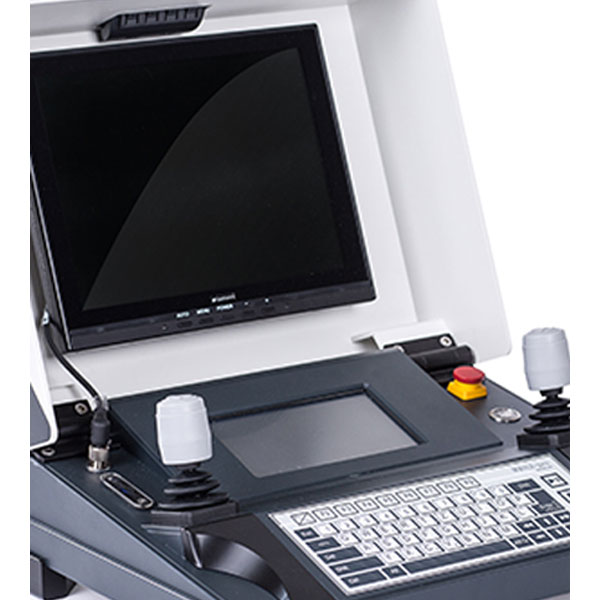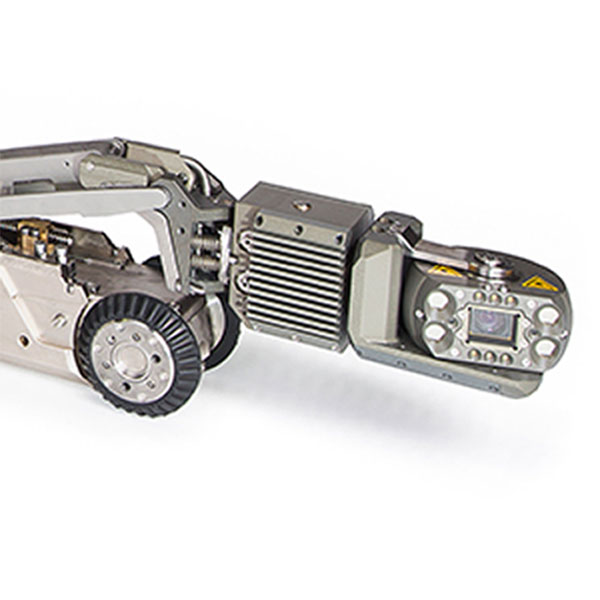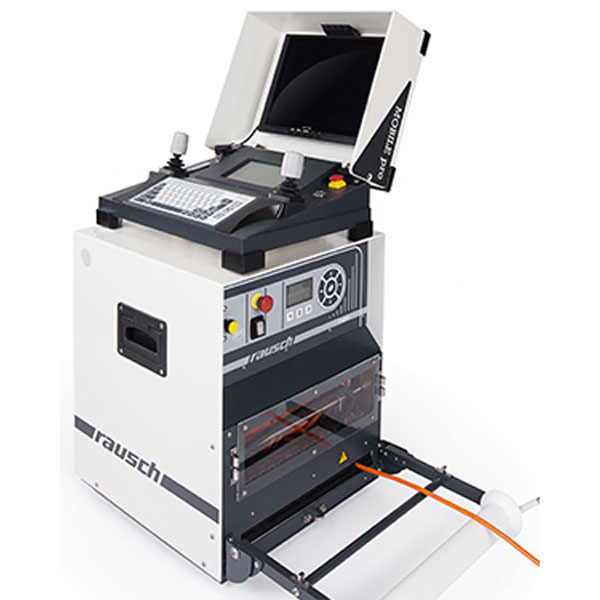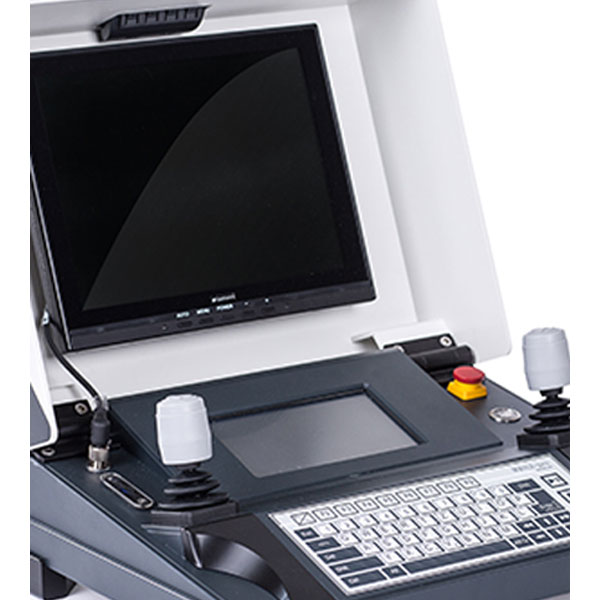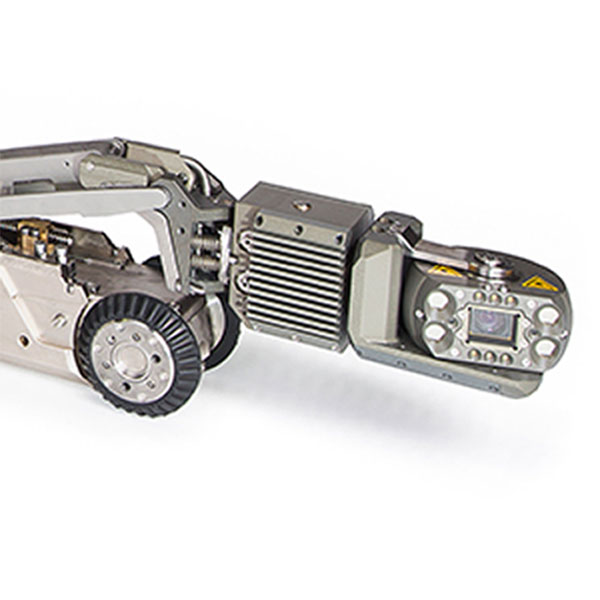 The MOBILE pro mainline CCTV inspection system features a lightweight cable reel and built-in 12" monitor with dual joystick control of the camera/crawler system, providing a professional and cost-effective solution that can fit in an ATV, trailer or van.
MOBILE pro control unit has a built-in 12" LCD monitor and digital video recorder. The crawler & camera are controlled via 2 multifunction joysticks.
Power Supply 100-250V AC (50/60 Hz)
Power consumption max. 200W
Dimensions: 16.75" L x 16.75" W x 18.9" H
Weight: 110 lbs. including 1,000 feet of cable
MOBILE pro Control Unit

A complete video inspection tool

Built-in 12″ LCD monitor and digital video recorder

2 multifunction joysticks for control of camera and crawler

Built-in keyboard with text overlay

SD-Card slot for video and photo recording

7" touch display for system status and settings

USB Port for macro and overlay control via external PC

Swivel mount to cable drum Cubix 300

Video output for external devices

Locating sonde control for camera/crawler systems

Dimensions: 16.5" x 12.6" x 6.25"

Cubix 300 Motorized Cable Reel

With up to 1,000 feet of 0.303″ (7.7 mm) mainline cable

LCD display for distance counter and status display

Two integrated carrying handles for mobile applications

Electronic brake and cross-lead spindle for cable winding

Slip ring connection for rapid cable change

Fully synchronized to the camera/tractor unit

Power Supply 100-250V AC (50/60 Hz)

Power consumption max. 600W

Dimensions: 16.75" L x 16.75" W x 18.9" H

Weight: 110 lbs. including 1,000 feet of cable

C 135 + KS 135 C

6″-78″ pipe diameter

C 135 Crawler

Steerable 4-wheel drive

Electric lift with reverse camera

Dual axis inclination sensor*

Reverse sensor synchronized with cable reel

KS 135 C Camera

280° pan, infinite 360° rotation

10X optical zoom

Manual & auto focus control

Four long-range LEDs and 6 short-range LEDs

530 TV line resolution

Laser crack measurement*

C 100 + KS 60 DB

4″-20″ pipe diameter

C 100 Crawler

Automatic and manual steering function

Mechanical height adjustment of camera

Dual-axis inclination sensor*

Reverse sensor synchronized with cable reel

KS 60 DB Camera

Pan and tilt camera with infinite rotation

Dual camera zoom

Manual & auto focus control

Distortion-free wide angle lens

540 TV line resolution

Laser crack measurement*

PC with Inspection Software

Expanded application

Record inclination data from crawlers

Measure temperature values

Perform laser crack measurements using KS 135 C laser diodes