Rausch Inspection Push Camera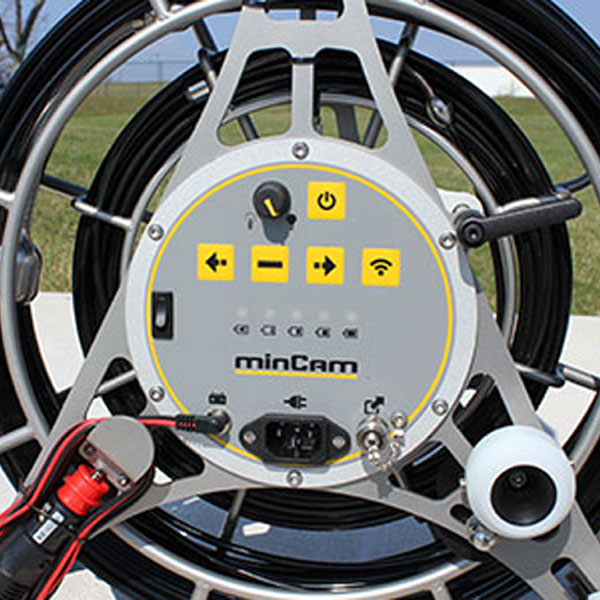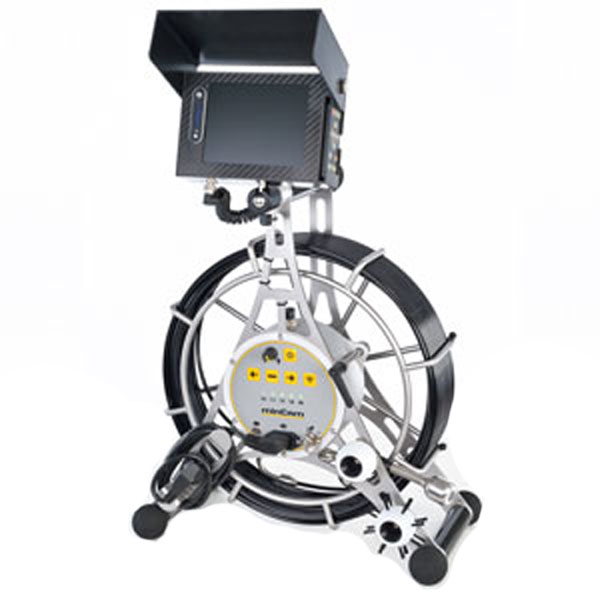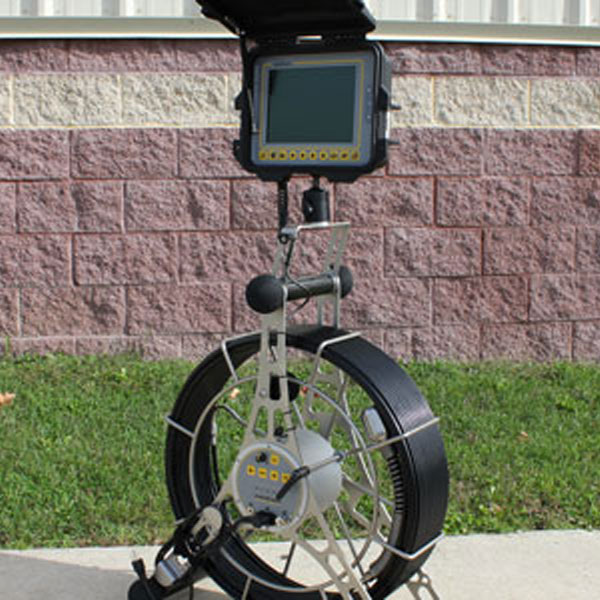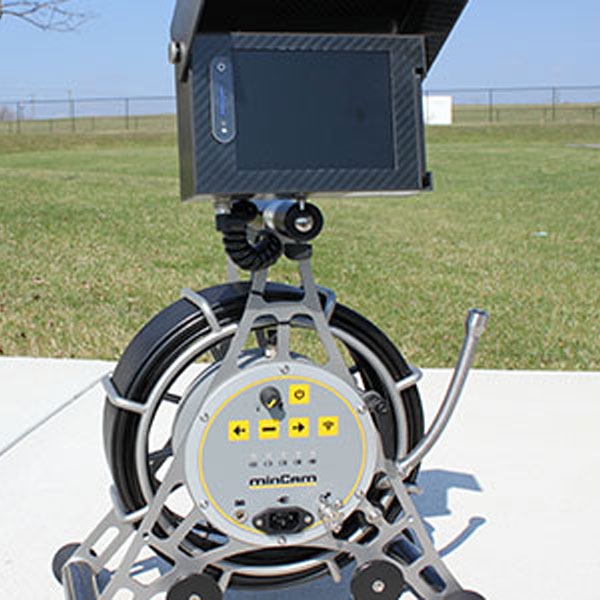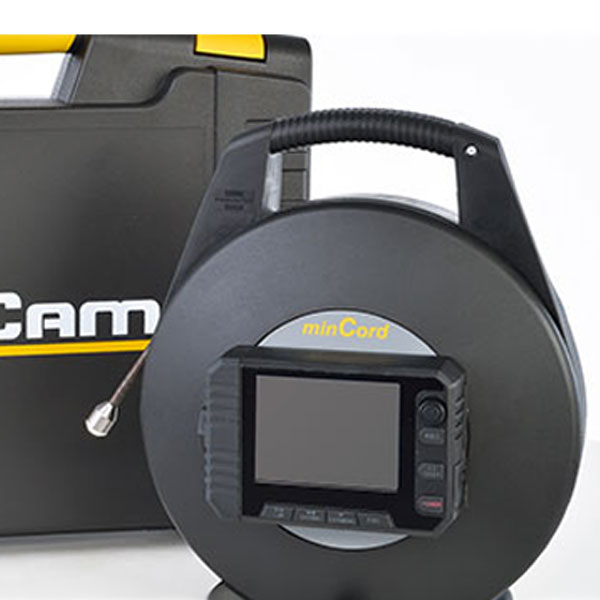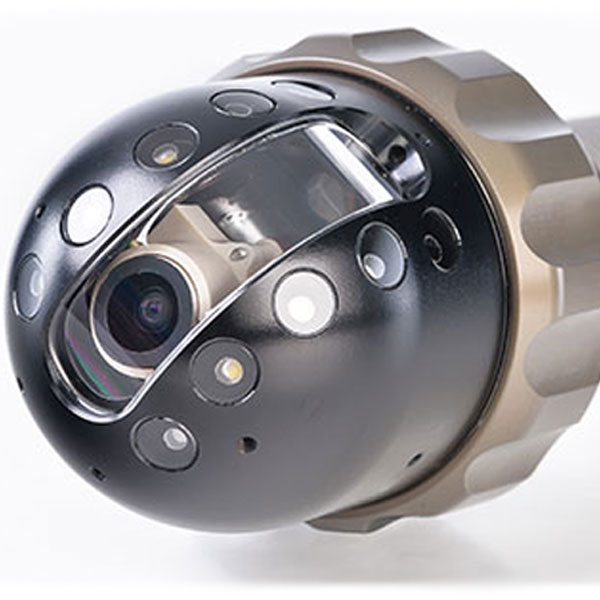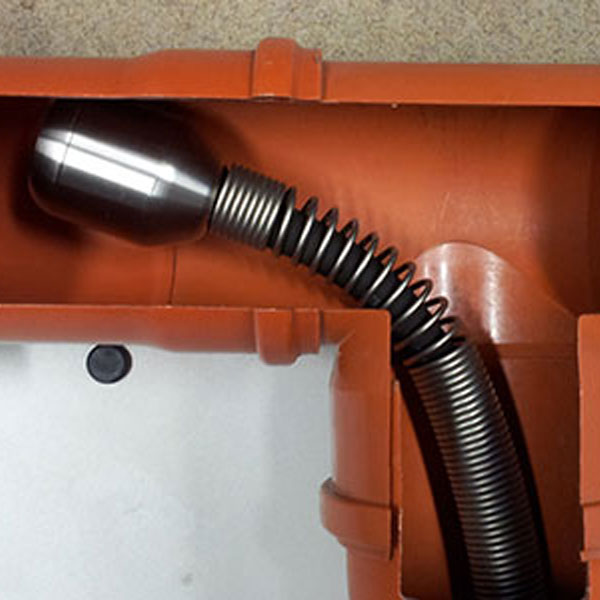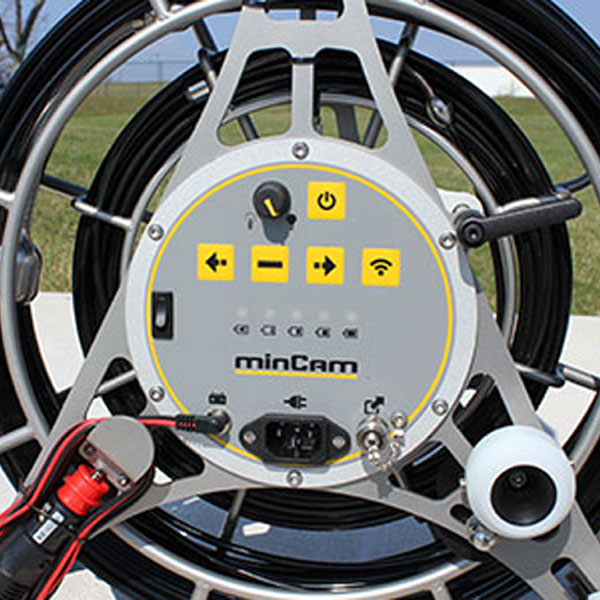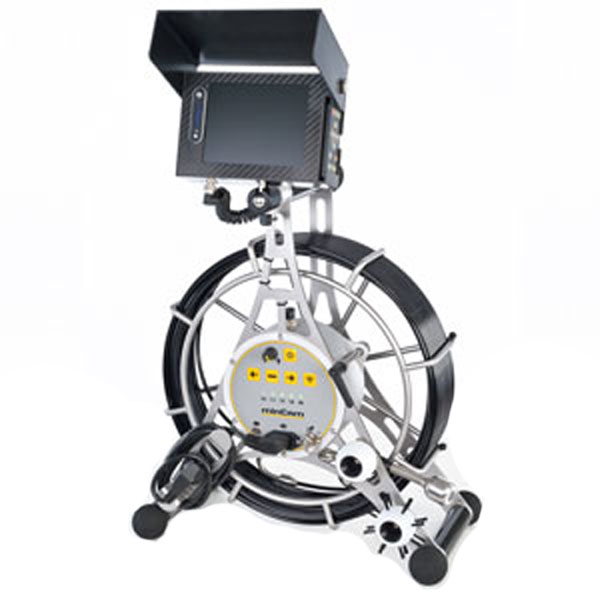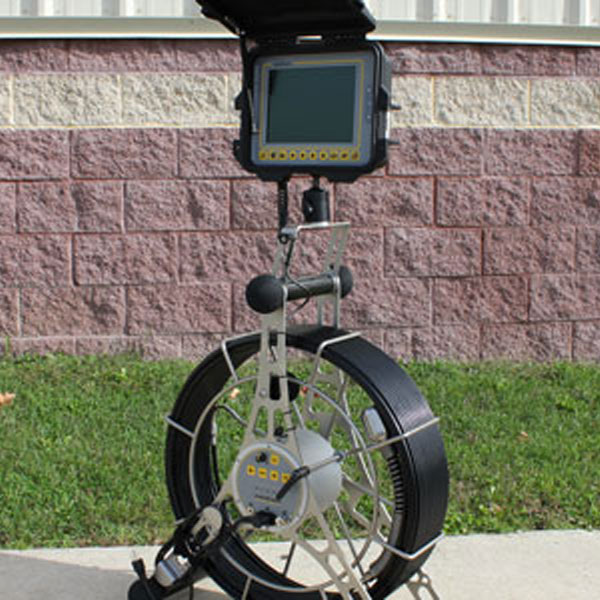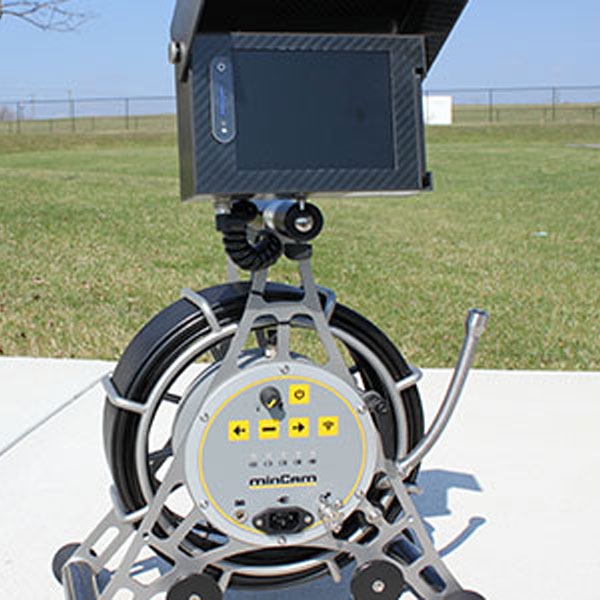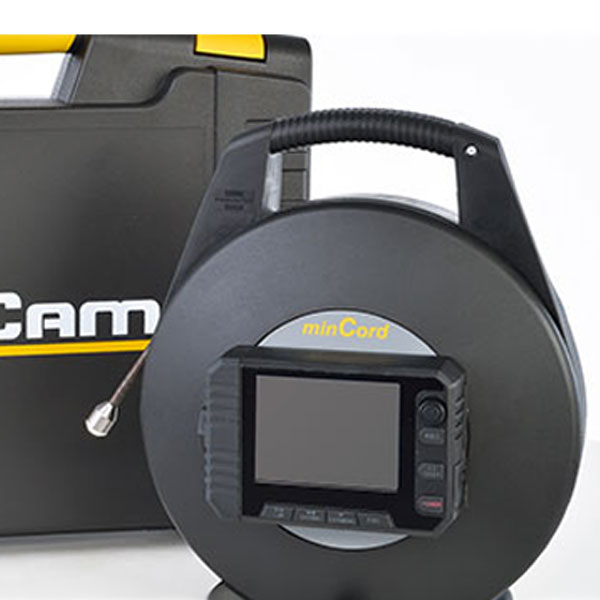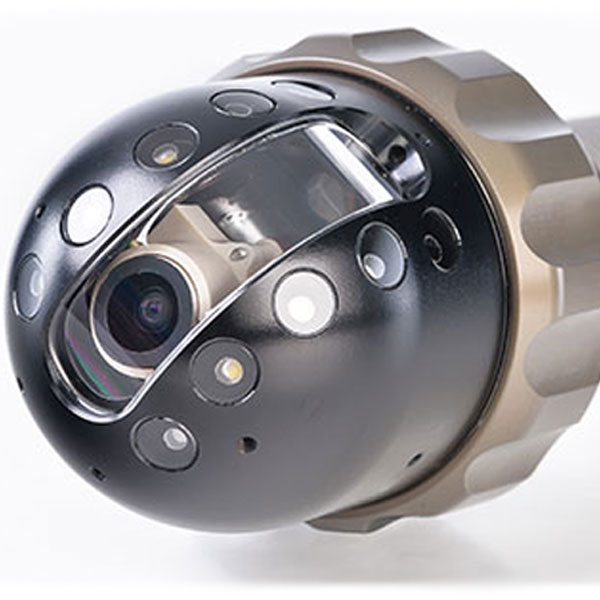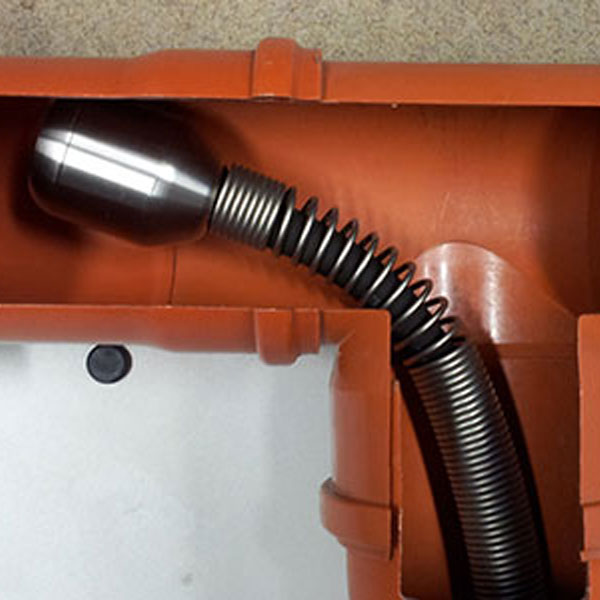 Lightweight inspection push camera available featuring comprehensive control unit and array of standard options. Training available with rental.
The mc50 is a compact and durable CCTV push camera system. The 2″ self-leveling camera can push through 4″ 90-degree P-traps. Application range is 3″ to 16″ (with all optional accessories). Includes 512 Hz sonde standard, 33 kHz available for special order.
Cable reel: 200' (60m) of 9.22mm fiberglass push cable

Integrated 512 Hz sonde (locator)

Power supply: 100 – 240V AC adapter / 12V DC car charger

Control Unit: power switch, variable light regulation, distance counter control, sonde control, battery status LEDs, BNC video out
Video inspection and recording

Built-in lithium ion battery for more than 2 hrs of operation

Electronic distance counter

Mechanical reel brake

SD card recording