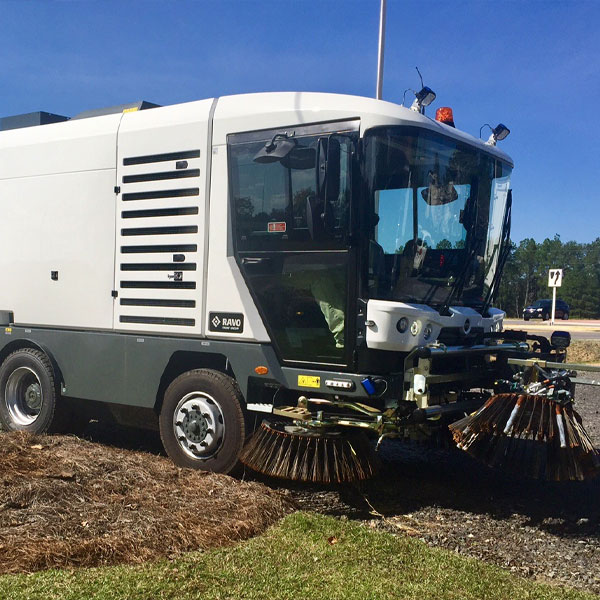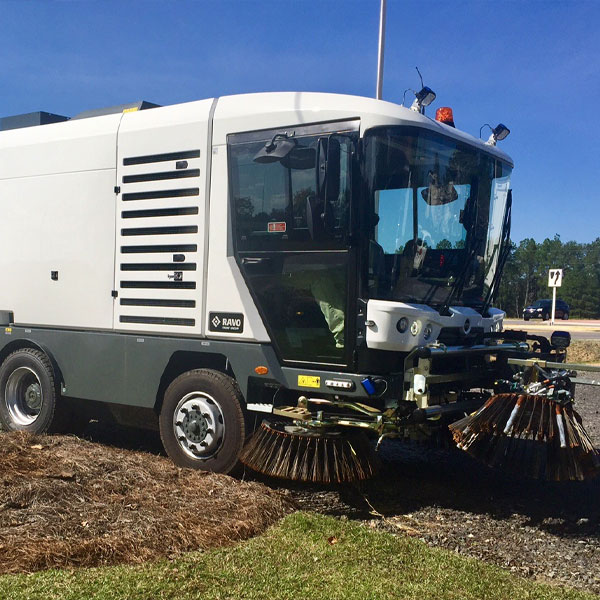 Multi-use, high-performance Demo Ravo vacuum sweeper. Multiple units available.
No matter the season or conditions, the RAVO meets all demands in street cleaning and creates a healthy and safe environment. With its high-quality sweeping performance, robustness, superior technology and innovative design. This unmatched performance is the result of a pure vacuum suction line combined with RAVO's unique brush system and will clean every street in one pass, from main streets to bicycle lanes.
Please contact us for full specs on this sweeper.
Fully loaded

Robotic arm with 3rd broom

Under CDL

Water hose available