CUES Hi-Cube Camera Truck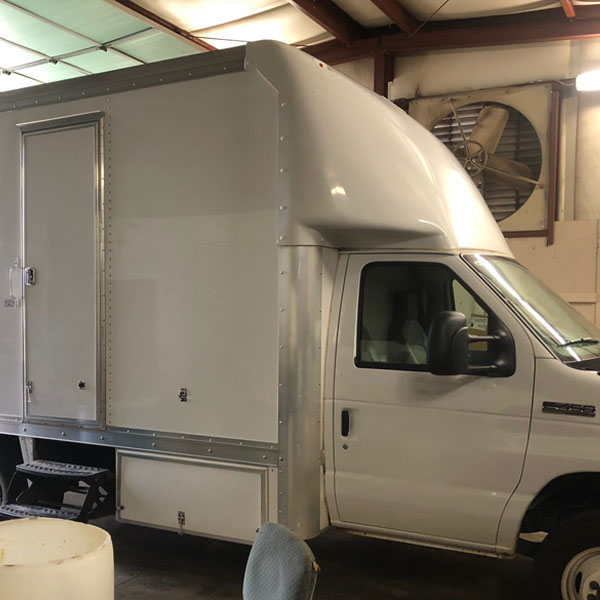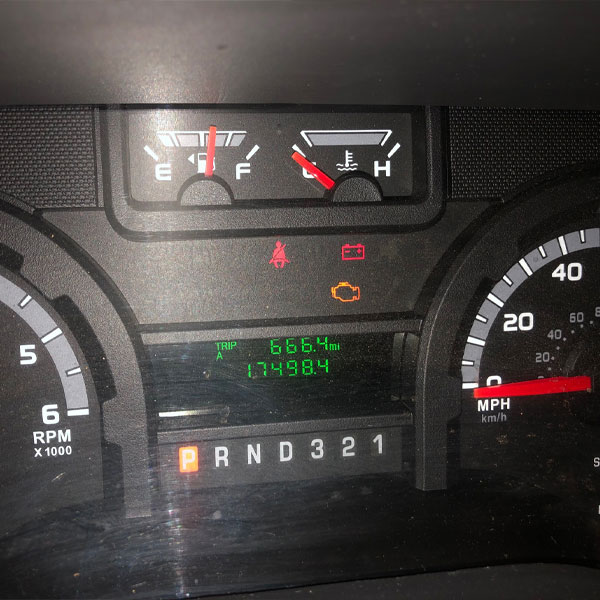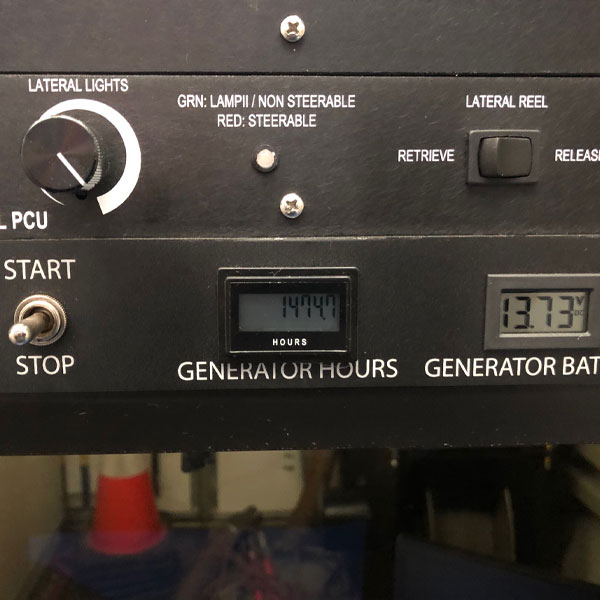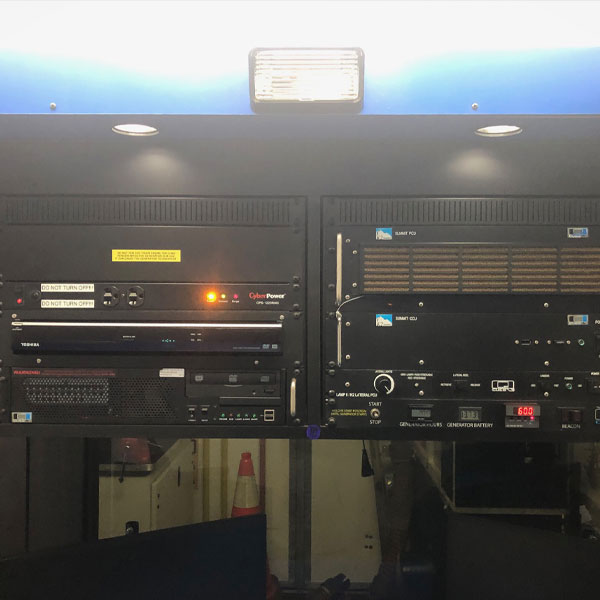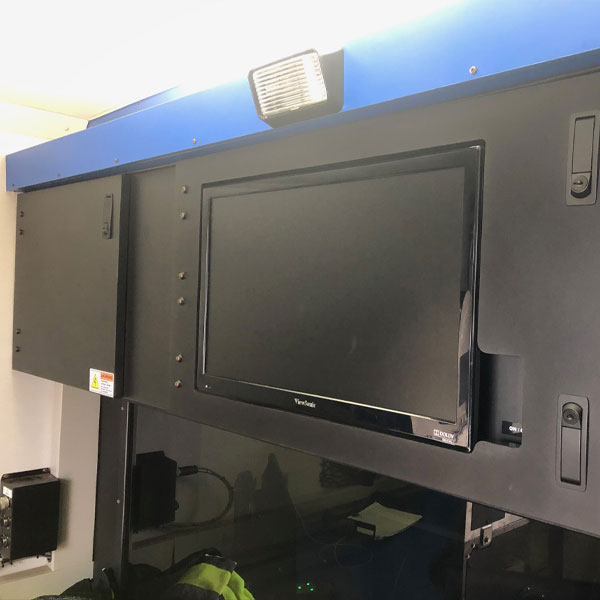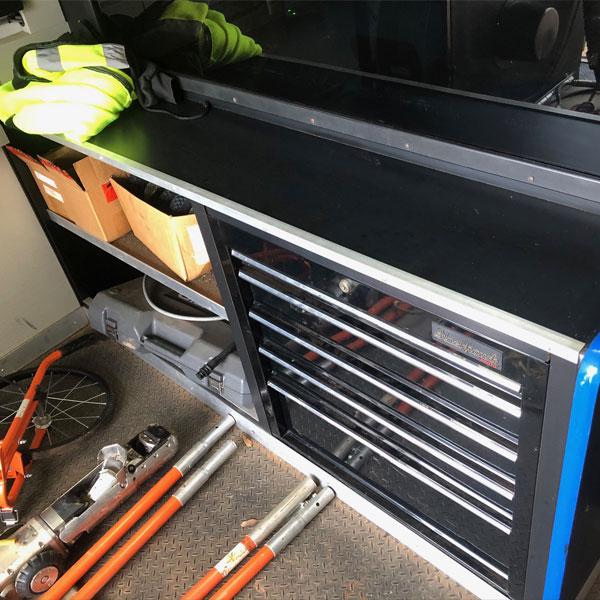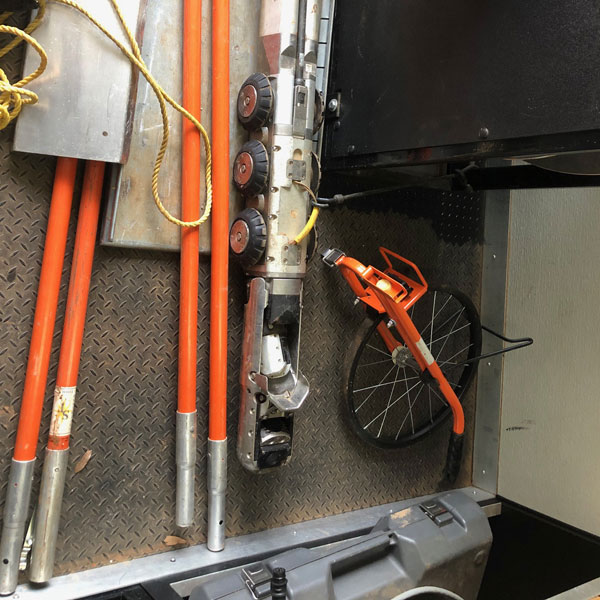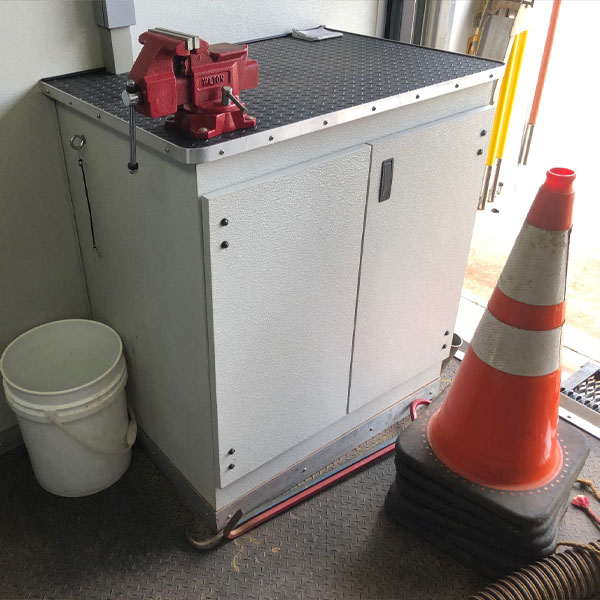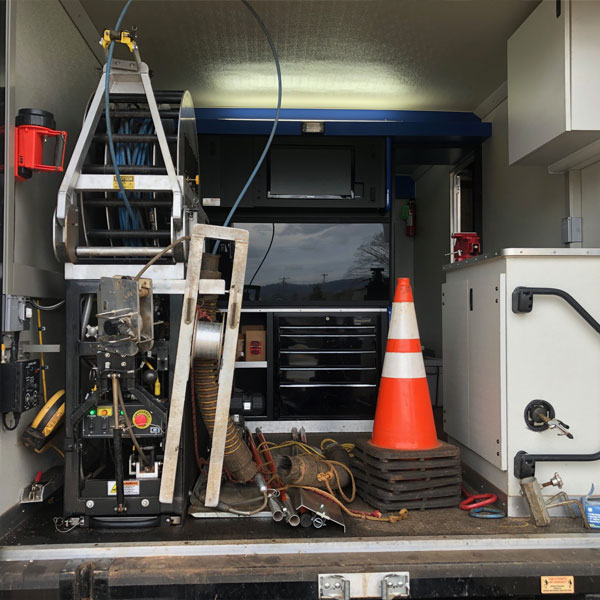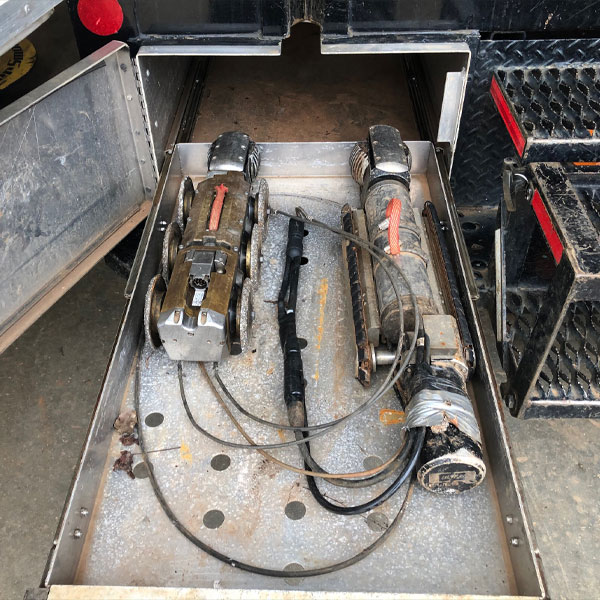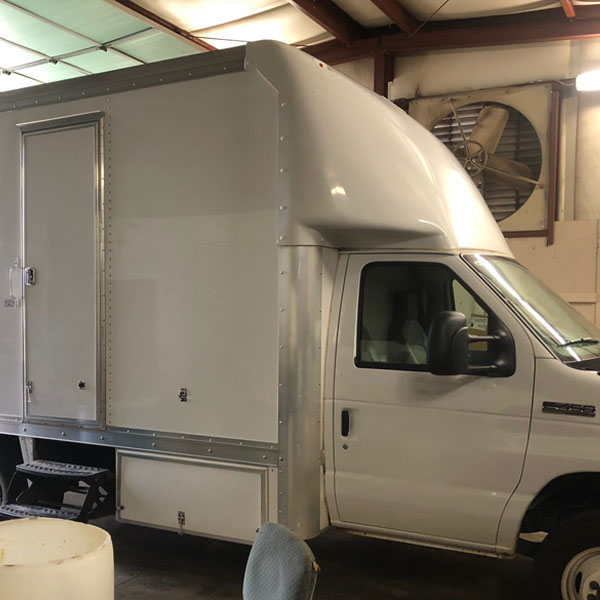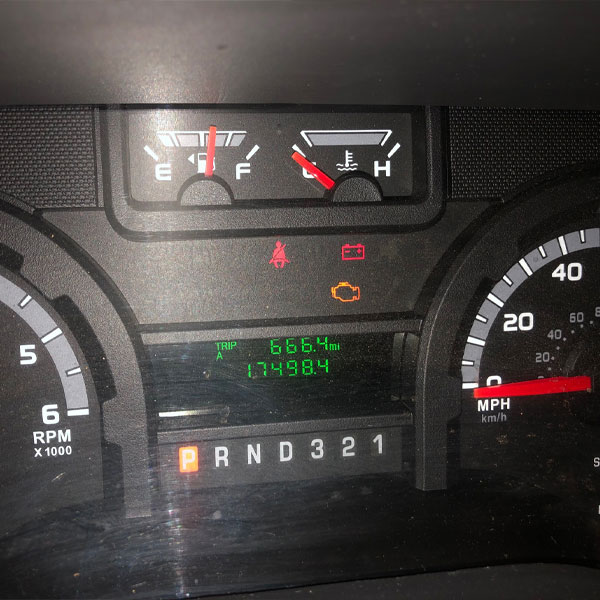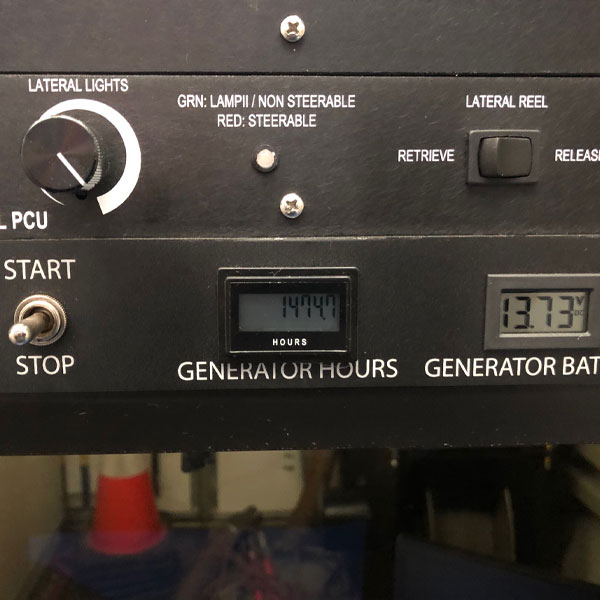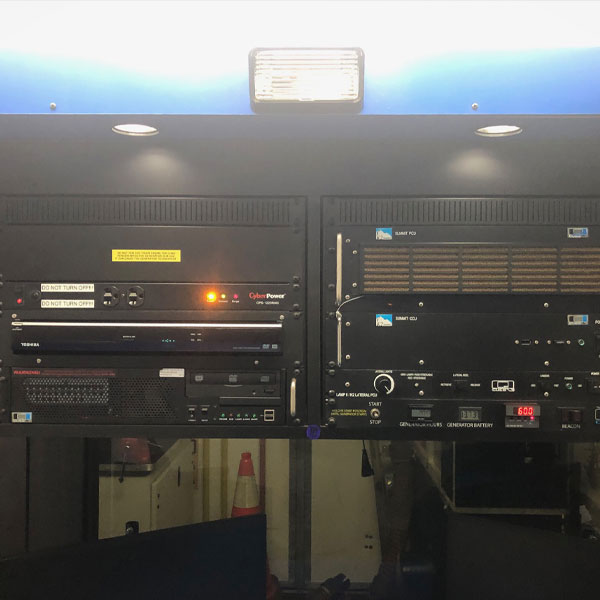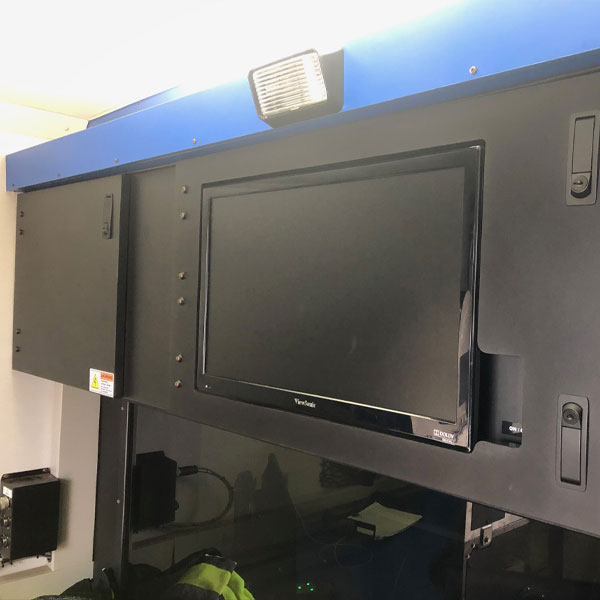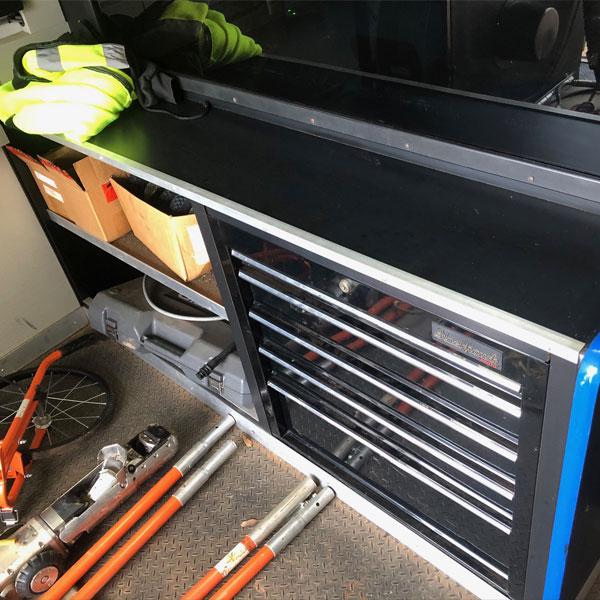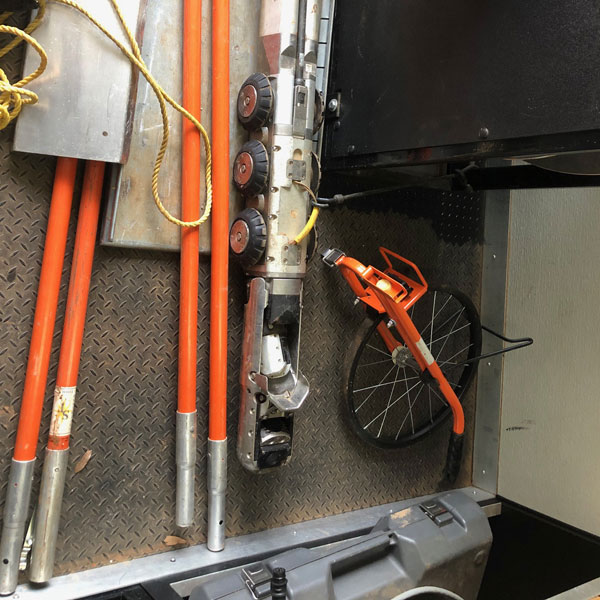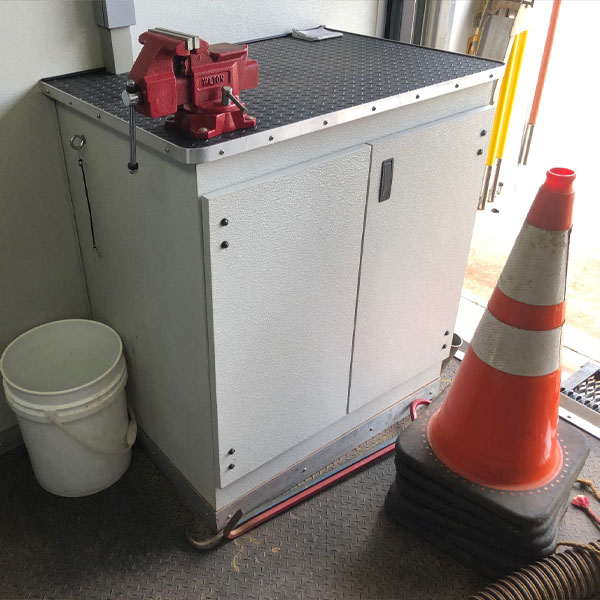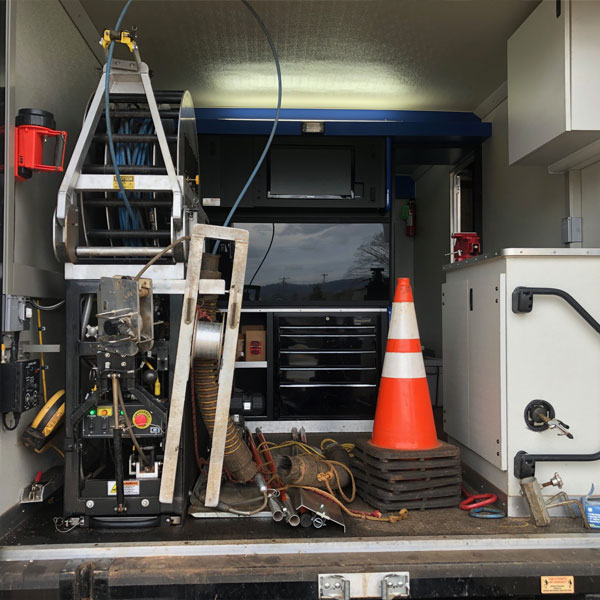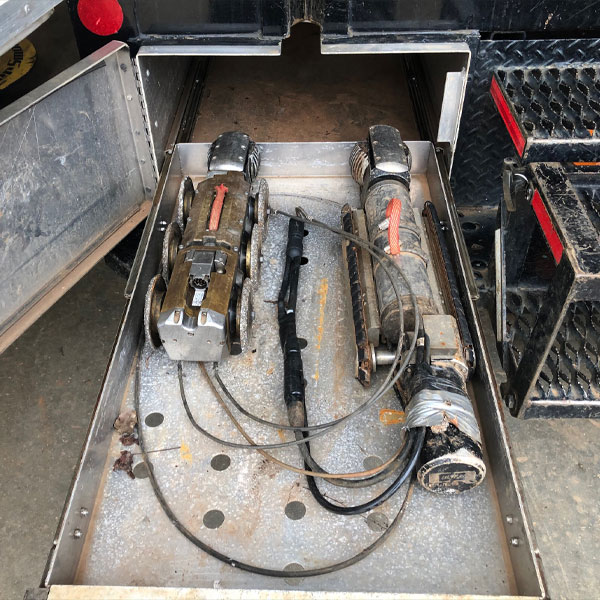 Lighty-used municipal camera truck trade-in. Fully loaded. Ford E450 gas with Lamp II Lateral Launch System.
CUES is the world's leading manufacturer of closed circuit television video (CCTV) inspection, rehabilitation, pipe profiling equipment and asset inspection/decision support software for sanitary and storm sewers, industrial process lines, and water lines. For over 40 years, CUES has provided innovative pipeline inspection technology and solutions to the Water/Wastewater industry to enable accurate condition assessment and proactive maintenance programs for buried infrastructure.
Please contact us for full specs on this truck.
Please contact us for full features on this truck.